Francis report
Full coverage of the findings from the inquiry into care failures at Mid Staffordshire Foundation Trust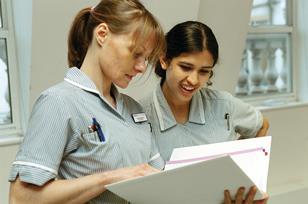 A major review of nurse training in England will be launched next month to help push up standards of patient care, Health Service Journal can reveal.
Francis report - recommendations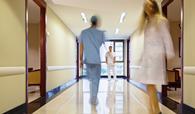 The Nursing and Midwifery Council failed to properly investigate 17 former nurses at the Mid Staffordshire Foundation Trust according to an audit by the Professional Standards Authority.

Watch the Battle of Ideas festival debate

Lessons from a North East project

Chief executive responds to Maria Von Hildebrand

Compassion should be central to everything in the NHS

The unit lacks direction and leadership

An alternative look at NHS England's big data project

Making raising concerns safer and more effective

The NHS must address problematic culture

Empower frontline staff to improve quality

The benefits of big data remain great

The 'crisis' is more about politics than health
Scheme in Bedfordshire has had positive results

Provide cardiovascular treatment out of hospital

Evidence shows lack of progress on diversity

All aspects of older people's care must be looked at

Knowing the patient's story is key to care

HSJ readers share their ideas

How to treat older people with dignity while in hospital

HSJ readers' tips on communicating with patients

Involve patients in service design

Support frontline teams

Innovative practices in telehealth

Use mathematics to map complex patient care pathways

New support group programme

Promote healthy behaviour among staff and patients

The complex and demanding issues providers face

Thousands of NHS staff will pledge to improve patient experience

The event has inspired an offshoot in Australia

Join the debate on 28 February

Healing, not punishment

Consultation is crucial
Good care practices appear to have been forgotten in senior management's preoccupation with budgets

Waiting times are getting worse in Scotland, but you wouldn't know it from the government's press release.

The CQC are improving their 18-weeks monitoring. It still isn't perfect, but that may not be entirely their fault.