Francis report
Full coverage of the findings from the inquiry into care failures at Mid Staffordshire Foundation Trust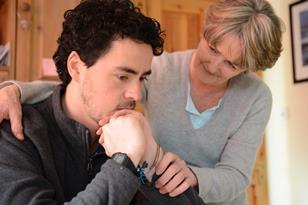 Experts have criticised NHS England's latest safe staffing guidance on mental health inpatient care, raising concerns that the model used 'lacks rigour'.
Francis report - recommendations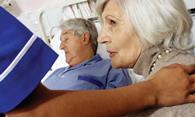 The government is considering changing the duty of candour law just three months after it came into effect, following a threat of judicial review by a patient charity, HSJ can reveal.

A negative culture affects an entire organisation

Incentivise outcomes rather than inputs

More trusts must follow Medway

Ensuring the protection of patients

A more personalised model is badly needed

Innovating better value healthcare

Overcoming anxieties about implementing IT systems

Change is too slow

Ministers under pressure

Individuals feel more confident about their care

We need to fund more student nurses now

They are getting worse
The importance of swift and accurate data capture and processing

Integrated care means integrated working

Medical data must benefit whole populations

The turnaround at Basildon Hospital

Increased bookings and improved care

GE Healthcare Finnamore's Emerging Leader competition

The business benefits of safety in care

Avoid medical errors at all cost

The overall picture shows some economies excelled, others struggled

What gives commissioners sleepless nights?