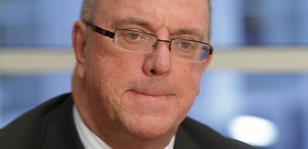 Sir David Nicholson will retire by March next year from his post as NHS England chief executive.

Reactions to David Nicholson's announcement and the rest of today's news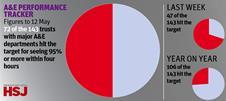 HSJ is tracking the performance of hopsitals in England every week
PERFORMANCE: Patient safety at 18 accident and emergency departments in the West Midlands cannot be guaranteed according to a joint letter signed by leading clinicians from across the region.
FINANCE: A clinical commissioning group has secured exemption from a series of national financial rules after discovering a £15.2m hole in its finances for 2013-14, it has told HSJ.