Resource Centre
How to achieve bottom-up change in the NHS

Five fundamental questions every organisations must ask

The first crowdsourcing experiment

A free interactive guide on how to achieve bottom-up change in the NHS.

The four phases of crowdsourcing activity

Collaboration and engagement

Overcoming barriers to change at Nottingham University Hospital

Diversity of thought needs to combined with a challenge to structural and systemic obstacles

Avoidable deaths mystery

The entries impacting on patient care

The value of unlocking diversity of perspectives

Pay attention to the diversity of staff ideas

A different perspective on enagement

We asked NHS staff about the Change Day pledge

Closing the gap between physical and mental health

It's no longer just a Twitter phenomenon

Don't fear appraisal: it can actually lead to increased skills and care quality

Making the move to capitated outcomes based commissioning

Using great ideas effectively

Patients telling us how to improve services is the next step on from bottom-up change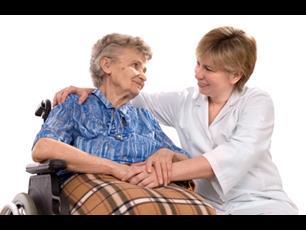 HSJ wants your views
Get involved in Resource Centre by helping us shape the content of the section, contributing your examples of best practice and sending in your questions to be answered by our expert columnists.
Who to contact
Send your innovation and efficiency suggestions to Shreshtha.trivedi@emap.com and email nosmot.gbadamosi@emap.com if your idea is related to commissioning or leadership.
Writers' guidelines
If you are interested in contributing an article to Resource Centre, read these authors' guidelines first. They will help you to make sure your submission stands out.