Welcome to The Hospital Landscape
Welcome to The Hospital Landscape, an online hub providing best practice support and advice to hospitals in a changing environment.
Each month the McKinsey Hospital Institute will share key findings to help subscribers understand the drivers of hospital performance in the NHS, and to quantify the specific opportunities for improvement.
Real case examples will illustrate what it takes to capture these opportunities and, to bring this to life, MHI will also tell the story of how the management team at a typical – though fictional – hospital tackles the challenges.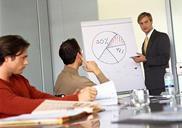 Whether analysing length of stays in hospital or highlighting variations in practice, data has to be used in the right way. John Dew and colleagues explain how to put it into practice.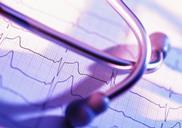 A diagnostic tool from McKinsey is helping hospital leaders discover more about the limits of what is possible in performance. In the latest Hospital Landscape update, Neil Griffiths and colleagues look for fresh insights from existing data.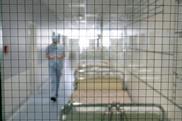 Neil Griffiths and colleagues introduce a series of articles and an online hub on improving operational effectiveness