Simulation lab
The Simulation Lab
Welcome to The Simulation Lab, a toolkit of online simulations that allow you to experiment with your healthcare improvement ideas in a risk free environment.
Take on the role of decision maker to answer questions such as:
What if I introduced new treatment options - would I reduce waiting times?
What if I reworked shift patterns - could I ensure quality of patient care?
What if demand increased - can my system cope?
The simulations allow you to enter your own data and experiment with different scenarios to evaluate which option will work best for your health system.
Each month, we'll add a new simulation, but if you have an issue you'd like us to cover, please contact healthcare@SIMUL8.com
How can I improve my emergency department performance against clinical KPIs?
This simulation looks at how well an Emergency Department typically performs against the clinical quality indicators: Time to Initial assessment, Time to Treatment and Total time spent in the Emergency Department.
This simulation can be customized to reflect almost any ED. You can change the number of staff available to complete each task, the number of arrivals by type and the number of hospital resources available. Plus, you can test different scenarios and see the impact they have on the Emergency Department. Scenarios include: the impact of more arrivals, sending GP referrals to a Specialist Assessment Unit, and exploring the use of resources.
What would be the benefits of telecare to social care services?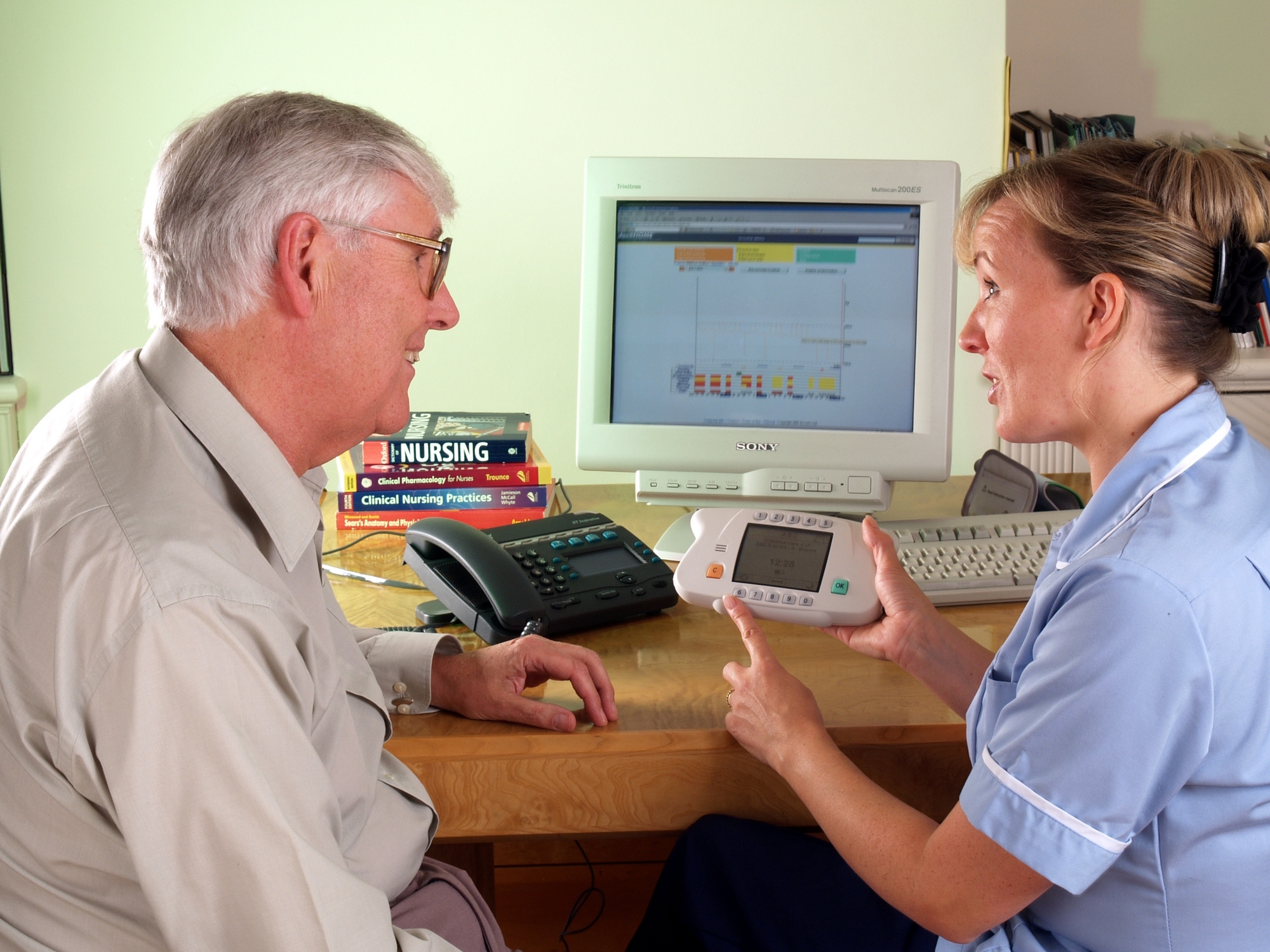 This simulation allows you to see the cost and resource implications of installing telecare devices in people's homes on social care services. Users can customize the simulation to represent the over 65 population in their area, and test how many social workers would be required to manage assessments and the impact on waiting times for service users.
There are 3 scenarios tested: cases where a device would be inappropriate, cases where the user has a low to moderate need and cases where the user has a complex need for a device which leads to social worker involvement to resolve a problem. As the simulation runs, you can see these scenarios highlighted in red.
What if I could discharge patients more effectively?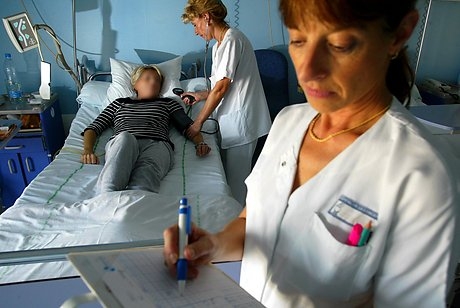 This simulation allows you to experiment with planning staff time to reduce delayed discharges. The simulation assumes that discharges take place 7 days a week, and models standard as well as complex discharges, and discharges to social care. Experiment by choosing an admissions number, varying the numbers of staff and their availability for work on the discharge process, or starting the process from different points, and use the latest simulation model to find ways your organisation can reduce delayed discharges.
What if I could be better prepared for the demand of dementia services?
This simulation, created with NHS Worcestershire, combines dementia prevalence forecasting and disease progression modelling with a service model for dementia and allows health organisations to understand the impact of the implementation of best practice in health and social care and to support planning of dementia services.
What if my operating theatres ran more efficiently?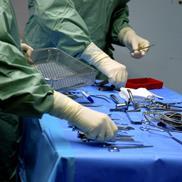 This simulation looks at the issue of improving operating theatre efficiency. See what happens if, instead of the anaesthetist staying with the patient into the recovery room, this role is performed by the recovery room nurse. You can also test whether changing the schedule of operations can improve theatre efficiency
What if I implemented the national stroke strategy?
What if I implemented best practice in falls prevention?
What if I introduced oral chemotherapy?
What if GPs developed a special interest in dermatology?
What if my CT and MRI scanner demand increased?
Find out more
Read our free 'Healthcare Simulation' eBook to see how you could use simulation to improve your healthcare processes.
If you would like to discuss the simulation and how it can be applied to your health system please contact healthcare@SIMUL8.com