Innovation News and Resources
The latest healthcare innovation news and resources and a series of innovation webchats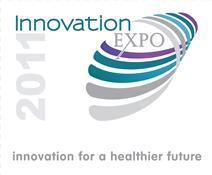 Sir David Nicholson and health minister Earl Howe are spearheading the Department of Health's support for the 2011 Healthcare Innovation Expo, which takes place in London's Docklands on 9-10 March.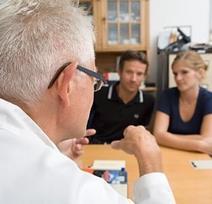 Sign up for this free webchat to share ideas with leaders in innovation
'The NHS needs a relentless focus on improving quality and productivity, with innovation and prevention connecting and driving them'
NHS chief executive David Nicholson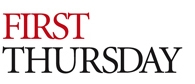 HSJ and the DH hosted a free webchat, led by innovation guru Charles Leadbeater.
Read the transcript to find out about tools for spreading change quickly at low cost.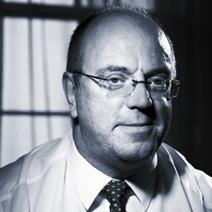 I am delighted to introduce this year-long series of articles about innovation from leading thinkers and practitioners around the world.