Swine Flu Updates from the DH

With exclusive weekly briefings from NHS flu resilience director Ian Dalton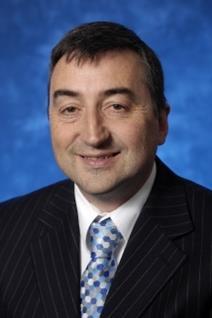 In his weekly update for HSJ and Nursing Times, national director for NHS flu resilience Ian Dalton discusses the latest developments in UK swine flu preparations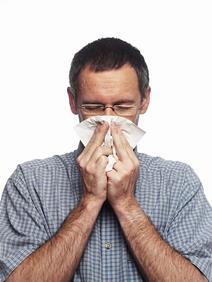 The Department of Health's intention for Public Health England to strengthen the national response to public health crises alongside local bodies may not work in practice unless experiences of previous pandemics are learned from, write Drs Jacky Chambers and Andrew Rouse.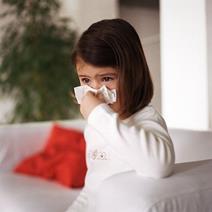 The spending freeze on public sector communications amd marketing spending, in place since 2010, has seen fewer public awareness campaigns receive government funding. But this could be counter-productive, argues Mark Blayney Stuart, when evidence suggests there are clear financial benefits to be had.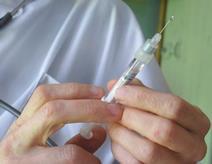 Directors of public health have been advised that the influenza vaccine Viroflu should not be used in children under five years old due to an increased risk of fever.