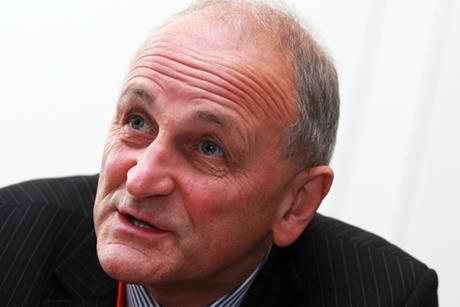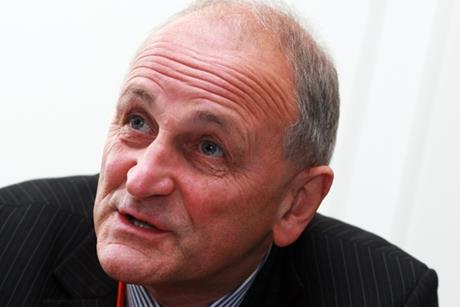 NHS leaders need to decide whether to focus on what is in the best interests of their organisations, or be willing to share sovereignty and work with others.

NHS leaders could do worse than taking notes from Borgen prime minister Birgitte Nyborg on building alliances with others and finding unlikely common causes, says Chris Ham

There is not one best way to develop integrated care. Politicians, NHS leaders and frontline staff should join together to test different approaches, writes the King's Fund chief executive Chris Ham.
King's Fund chief executive Chris Ham reflects on attempts to reconfigure services in the capital
"Evidence-based common sense" was how Peter Lees described the Fund's new report on leadership in the NHS at our Summit on 23 May. The report draws on evidence demonstrating the relationship between staff engagement and organisational performance to make the case for a new style of leadership. If the NHS ...
Local leaders are ahead of the game, writes Chris Ham.
A recent Commonwealth Fund survey saw respondents praise the NHS. So are the reforms aimed at addressing the right problems?
The health white paper has set out a clear direction of travel, but it is far from a done deal.
The hope is that pressure from respected and credible peers in the form of GP consortia will help to improve performance in primary care. But will it?