Over the Christmas break we are bringing you a round-up of key topics from our Leadership, Commissioning, and Innovation and Efficiency channels. For clinical leadership we highlight a selection of best practice articles from 2013.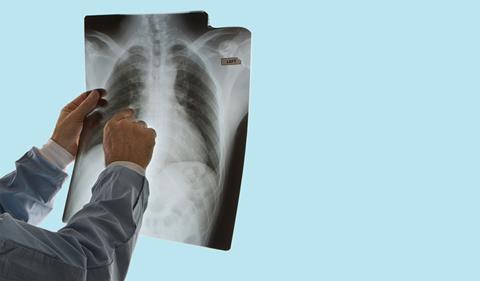 Among them Steve Kell, chair of Bassetlaw Clinical Commissioning Group discusses collaboration between commissioners and providers to deliver safer seven-day working, while Simon Douglass, clinical accountable officer at Bath and North East Somerset CCG writes on the steps taken by the clinical team at Royal United Hospital Bath Trust to cope with winter pressures.
Putting an end to high weekend mortality rates
CCGs and providers must work together to deliver safer, 24/7 care that consigns higher weekend mortality rates to history, say Steve Kell and Mike Pinkerton. In Bassetlaw, joint working between provider trusts and the CCG has led to significant improvements in local hospital services with primary and secondary care clinicians co-designing its new seven-day working system.
How staff at a 'failing' trust are leading its turnaround
"Failing" organisations are often forced to seek outside help, damaging staff morale in the process. Barking, Havering and Redbridge University Hospitals Trust achieved lasting change from a leadership programme that sought solutions from within
The quiet revolutionaries: how patient leaders make a difference
David Gilbert and Mark Doughty take an in-depth look at the highs and lows experienced by patient leaders who work with and influence others to promote positive sustainable change in care delivery.
How Bath developed new thinking on coping with winter pressures
Bath and North East Somerset CCG were keen to explore how clinical leadership could be used to bring fresh perspectives and successfully address the issues faced by Royal United Hospital Bath Trust in its emergency care services.
Solving the radiology workforce challenge
Fewer resources and increasing demands make effective service provision ever harder to achieve. Michele Marshall and George Blair look at the changes one trust implemented in the reorganisation of its radiology team to ensure it was able to do more with less.
HSJ's interactive list of the 100 clinical leaders making the greatest impact on health policy, service transformation and innovation this year.