Coronavirus - free to view
Coronavirus and finance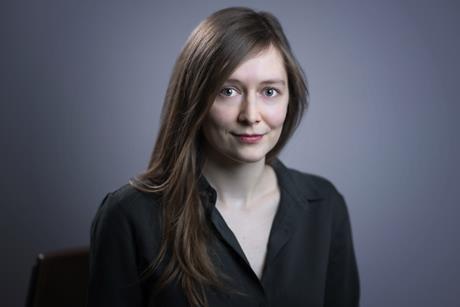 2020-03-24T06:00:00+00:00By Katherine Hignett
HSJ's expert briefing on NHS finances, this week focussing on supplies of vital equipment.
Coronavirus and workforce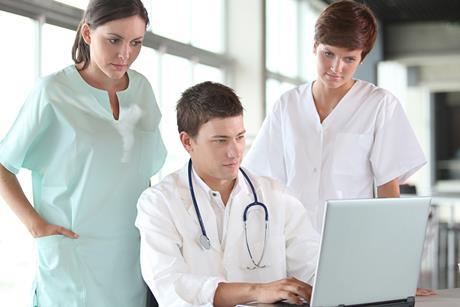 2020-03-27T17:48:00+00:00By Nick Kituno
NHS workforce chiefs have expressed concern over reports of recruitment agencies increasing their rates for staff since the coronavirus outbreak, in what appears to be profiteering.
Coronavirus and service design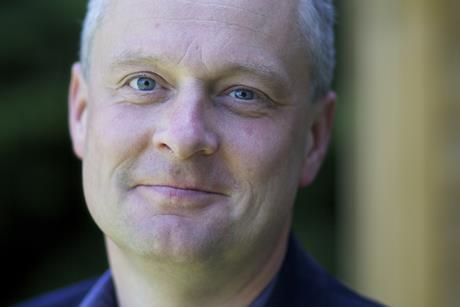 2020-03-24T04:30:00+00:00By Andy Cowper
Andy Cowper explains how individual heroism by front-line colleagues is not going to aid in this time of crisis where covid19 is going to alter the NHS significantly and enduringly.
Coronavirus and performance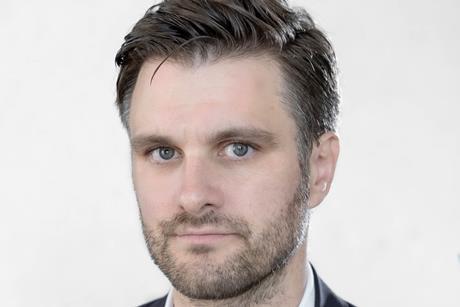 2020-03-27T12:49:00+00:00By James Illman, Lawrence Dunhill
The NHS and Army's project to convert London's ExCel into a 4,000-bed field hospital — a plan of unprecedented scale for this country — is grappling with major clinical and cultural tensions, as well as the huge logistical challenge, ahead of its official opening next week.
Coronavirus and technology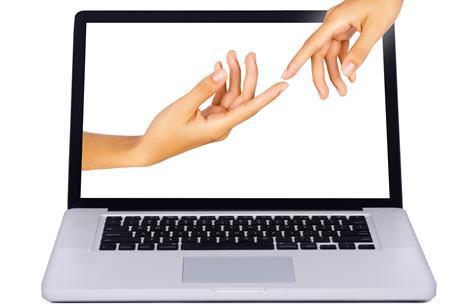 2020-03-28T09:18:00+00:00By Jasmine Rapson
Digital healthcare appointments have surged during the coronavirus outbreak, prompting the health tech industry to predict a "black swan moment" for the adoption of digital across the NHS.