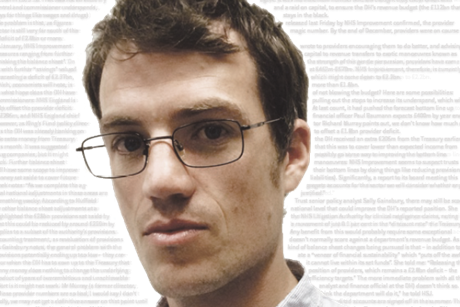 HSJ's expert briefing on NHS finances, savings and efforts to get the health service back in the black.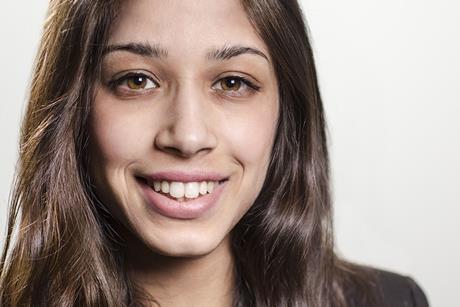 What NHS England isn't telling you, and more indispensable insight for commissioners. This week by HSJ primary care and community services correspondent Rebecca Thomas.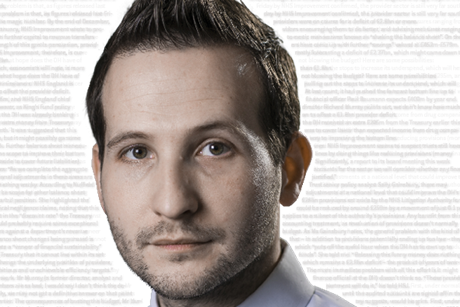 Everything you need to stay up to date on patient safety and workforce, plus my take on the most important under the radar stories.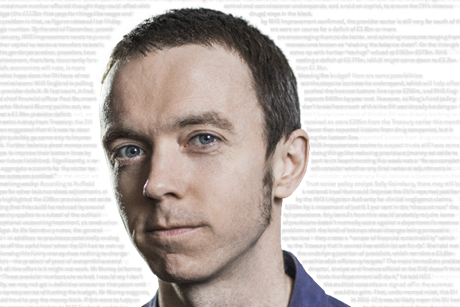 Essential insight into England's biggest health economy, by Ben Clover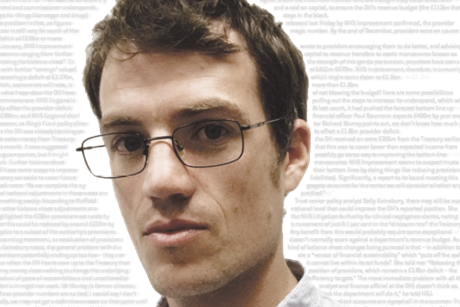 Essential insight into NHS matters in the North West of England, with a particular focus on the devolution project in Greater Manchester. Contact me in confidence on 0207 6089058, or send a direct message on Twitter.