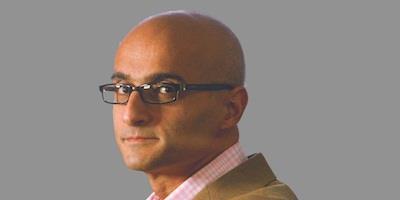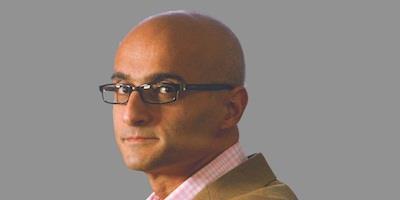 Sir Michael Lyons quite rightly picks up on the changing nature of NHS management. This is as much true of the NHS as it is of the wider public and private sectors.
I started my career as an academic. My research objective: to come up with a fluid dynamic formula to predict the complex interaction of waves and currents in turbulent flows.

The US integrated healthcare system Kaiser Permanente is an example of 'innovative disruption' in all its joined-up glory. The King's Fund chief executive Chris Ham highlights some of the benefits a similar system could give the NHS.

The author of the Circle Prize for Inspiring Innovation-winning book, The Innovator's Prescription, talks to HSJ about disrupting healthcare.
Circle managing partner Ali Parsa on what Clayton M Christensen's thinking on innovation means for the NHS.
£20,000 for the piece of writing judged to have the greatest potential to transform healthcare within the UK