HSJ commissions and inquiries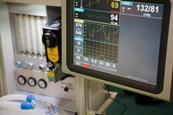 The staff-to-patient ratios for intensive care are being dramatically reduced as the NHS seeks to rapidly expand its capacity to treat severely ill covid-19 patients, HSJ has learned.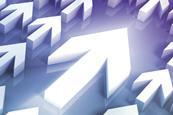 The NHS has suspended a dozen of its leadership programmes for at least the next 16 weeks as the health services tackle the coronavirus pandemic.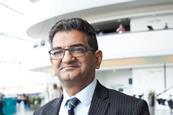 NHS England's drive to cut length of stay this winter could have damaging patient safety consequences without appropriate checks and balances, one of the country's leading geriatricians has warned.