HSJ commissions and inquiries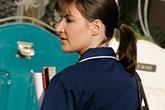 The aftercare of covid-19 patients will have significant financial implications for 'understaffed' community services, NHS England has been warned.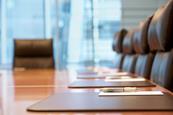 Mental health trusts have seen the biggest rise in female representation at board level over the last three years, while the North East has emerged as an outlier in achieving gender equality, new research has revealed.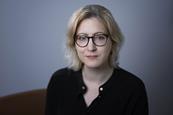 Insider tales and must-read analysis on how integration is reshaping health and care systems, NHS providers, primary care, and commissioning. This week by senior integration correspondent, Sharon Brennan.