HSJ commissions and inquiries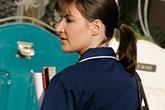 The aftercare of covid-19 patients will have significant financial implications for 'understaffed' community services, NHS England has been warned.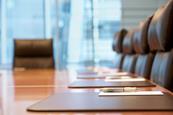 Mental health trusts have seen the biggest rise in female representation at board level over the last three years, while the North East has emerged as an outlier in achieving gender equality, new research has revealed.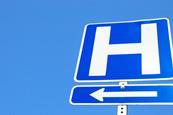 National hospital discharge policy could pose a 'risk to patients' because local areas may treat it as a 'target', two major patient groups have said.