HSJ commissions and inquiries
"Widespread vacancies" and a lack of child protection roles in NHS organisations are putting vulnerable children at risk, a report has found.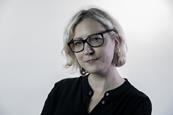 Insider tales and must-read analysis on how integration is reshaping health and care systems, NHS providers, primary care, and commissioning. This week by integration senior correspondent, Sharon Brennan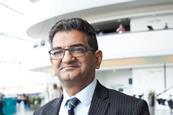 NHS England's drive to cut length of stay this winter could have damaging patient safety consequences without appropriate checks and balances, one of the country's leading geriatricians has warned.