HSJ commissions and inquiries
"Widespread vacancies" and a lack of child protection roles in NHS organisations are putting vulnerable children at risk, a report has found.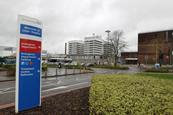 Leadership behaviour from the "very top of the NHS" has led to an increase in bullying, according to an official strategy document produced by an acute trust.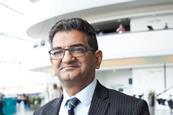 NHS England's drive to cut length of stay this winter could have damaging patient safety consequences without appropriate checks and balances, one of the country's leading geriatricians has warned.