HSJ top leader lists
Browse our lists of the most influential and inspiring people in healthcare.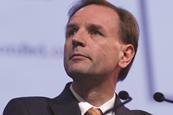 The HSJ100 was launched in 2005. Each year it seeks to rank those who will exercise the greatest influence over the English NHS and health policy during the next 12 months. It is always judged by some of the most knowledgeable and experienced figures in healthcare leadership.
Top chief executives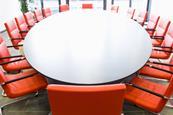 Marianne Griffiths leads the HSJ Top 50 chief executives list in which mental health leaders continue to be over-represented while those heading acute trusts are under-represented, writes Alastair McLellan
Patient Leaders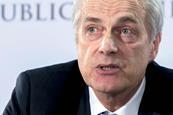 Funding of local Healthwatch services has been plunged into a "perilous state" and their effectiveness is starting to be impaired, Sir Robert Francis has warned.
Top innovators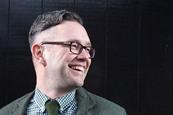 The chief information officer for the Irish Health Service Executive is to join one of England's largest teaching hospital trusts.