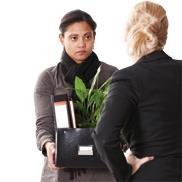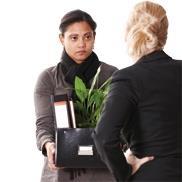 Two thirds of the cost of paying off primary care trust managers to make early financial savings went on allowing them to retire early or volunteer to leave the NHS.
Primary care trusts in the South experience more unnecessary referrals than those in the Midlands and the North, data analysis by Dr Foster and HSJ suggests.

Mid Staffordshire Foundation Trust and Milton Keynes Hospital Foundation Trust have been told their registration with the Care Quality Commission is conditional on them improving the safety and quality of their care.

The majority of primary care trusts are meeting only "minimum requirements" in their use of resources, the results of the Audit Commission's annual test have shown.

East Midlands strategic health authority chief executive Dr Barbara Hakin has been made a dame in the Queen's birthday honours.

The Department of Health has published a list of the primary care trusts which will be most disadvantaged as a result of changes to the way GP pay is allocated.
The hunt has begun for a new chief executive for the Yorkshire and Humber strategic health authority.
HSJ and sister title Nursing Times have teamed up with the NHS Institute for Innovation and Improvement to hold events at each of the four Productive Ward test sites.
Managers have attacked the Connecting for Health IT project for 'bullying' people into talking down problems on the ground.