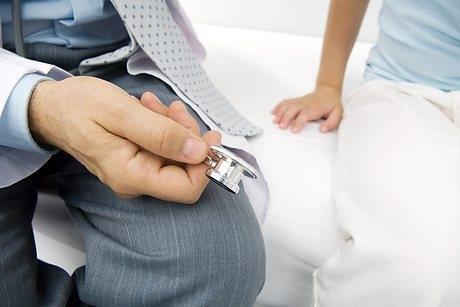 GPs in a primary care trust area known for its strong commissioning performance are refusing to form a pathfinder consortium as they do not wish to become a "political football".

Primary care trusts wanting their provider arms to become social enterprises will have to get their bids in by the end of next month, HSJ has learnt.

The NHS will regret the rush to vertically integrate community services with acute trusts, the chief executive of England's top performing primary care trust has warned.

Managers involved in the pilots for personal health budgets have expressed concerns over equity and increased cost, a report commissioned by the Department of Health says.

NHS Hull has become the first primary care trust to complete the transfer of its provider arm into a stand alone social enterprise.

A legal challenge preventing the transfer of community services to a social enterprise has been dropped.

The NHS needs to clarify its role in public policy and stop "trying to do everything", according to King's Fund chief executive Niall Dickson.
The Department of Health has scrapped its centrally set deadline for primary care trusts to create provider arm strategies. It comes amid fears of PCTs obsessed by organisational structure making poor decisions.
Furious primary care trust chiefs have lambasted the Audit Commission after being marked down in annual reports on the basis of world class commissioning scores. They had been told they would not be judged on the measures.

The Department of Health is downplaying Mark Britnell's departure for the private sector, insisting the world class commissioning programme will not flounder without him.

Gender equality campaigners have accused Yorkshire and the Humber commissioners of breaching the Human Rights Act in its treatment of patients with gender dysphoria.
The hunt has begun for a new chief executive for the Yorkshire and Humber strategic health authority.