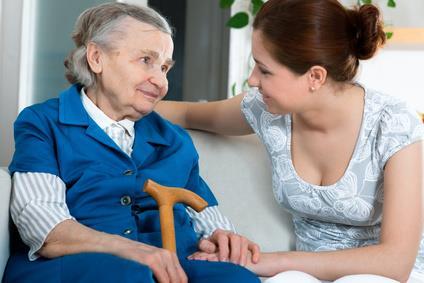 PCTs face a £600m bill for backdated claims for care funding, and this is causing anxiety for clinical commissioning groups too

HSJ Local Briefing is our in-depth analysis of key issues facing the NHS or major health economies. This week we examine the rollout of NHS 111, the non-emergency telephone number.

The 30th HSJ Awards took place at the Grosvenor House Hotel in central London, recognising trusts and organisations for outstanding excellence in healthcare service and innovation across 18 key health categories.

The Cooperation and Competition Panel has ruled against care home associations in two regions after they claimed procurement rules and prices for continuing healthcare were too low.

HSJ has obtained details of how primary care trusts plan to form the 50-odd clusters tasked with leading the local transition to consortium commissioning.
Four primary care trusts and one hospital trust who were predicting year-end surpluses in the first quarter of 2010-11 are now predicting deficits.

A key government initiative to reduce NHS management costs is heading for failure, HSJ research suggests

NHS Direct staff should have a role to play in setting up the new 111 urgent care service which is due to replace it in 2013, according to the chief executive of the telephone triage service.

An NHS Lincolnshire board member who is running as a parliamentary candidate has said she has been forced to step down from her role on the board.

GPs in Lincolnshire are being offered incentives worth up to £2 per head of practice population to cut antibiotic prescribing and increase use of generic drugs.

The Department of Health is to launch an independent review into allegations of bullying and harassment against East Midlands strategic health authority.

The chair of an acute trust has resigned, calling on NHS chief executive David Nicholson to investigate the behaviour of East Midlands strategic health authority in pressurising him to meet access targets.