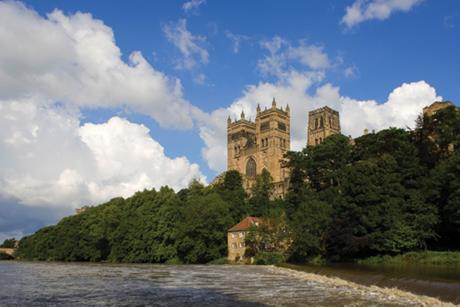 The NHS in the North East has healthy finances but an unhealthy population. This briefing looks at how its new structure could overcome these problems.
STRUCTURE: Teesside is considering creating a shared public health service for the Tees Valley.
WORKFORCE: Chris Willis has returned as chief executive of the NHS Tees PCT Cluster.
STRUCTURE: The three emerging clinical commissioning groups within Redcar and Cleveland and Middlesbrough PCTs have merged into one.
FINANCE: The Tees PCT cluster - Hartlepool, Middlesbrough, Redcar and Cleveland and Stockton-on-Tees - has begun discussion ahead of possible "major service change where quality and affordability make it necessary".
STRUCTURE: The North East primary care trusts have begun a project developing a single commissioning support organisation for the region.
STRUCTURE: Maintaining the current model of paediatric services on Teeside may not be a "sustainable" or "safe" option in future, according to board papers.
STRUCTURE: Primary care trusts in the NHS Tees cluster are expecting to create commissioning support organisations with others in the North East, or in North Yorkshire.
STRUCTURE: A Department of Health led review has cast doubt on the shape and size of two emerging clinical commissioning groups in the North East, it has emerged.
PERFORMANCE: Seven PCT areas in the North East have recorded more C difficile infections than their target maximum at July.
STRUCTURE: Two GP practices in Redcar and Cleveland PCT are not yet members of a GP consortium,
FINANCE: Middlesbrough and Redcar and Cleveland PCTs were expecting surpluses for 2010-11 in spite of overspending on hospital and community services.
STRUCTURE: Three commissioning consortia are emerging across South Tees, covering Middlesbrough and Redcar and Cleveland PCTs.
STRUCTURE: NHS Redcar and Cleveland has clustered with NHS Hartlepool, NHS Middlesbrough and NHS Stockton-on-Tees, and several senior appointments have been made.