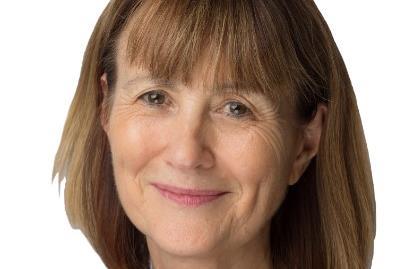 This is the latest in a series of interviews with provider chief executives, which are available exclusively to HSJ Membership subscribers. Each month in 2018 a member of the HSJ expert team will conduct a challenging, candid and in-depth interview with a provider trust boss.

Savings schemes set out by the London clusters entail significant reductions in work done by provider trusts.

Just eight clinical commissioning groups have asked the Department of Health for an extension to the deadline for the rollout of NHS 111, despite widespread calls for the process to be slowed down.

Financial pressures in the NHS have led to a reduction in the use of temporary staff and a sharp drop in spending on consultancy, new data shows.

Seven NHS organisations have been named in a list of the top 100 lesbian, gay, and bisexual friendly employers in Britain.

The NHS spends more than £440 million a year on painkillers - with the biggest bill in the north, according to a new analysis.

Almost one in 10 of the planned transfers of community services from primary care trusts will miss the 1 April deadline, the Department of Health has admitted.

Plans to close a hospital's emergency and maternity services came a step closer last night after a joint committee of primary care trusts approved the proposals.

The carve-up of primary care trust provider arms has seen mental health and acute trusts pick up the greatest amount of work while the private sector will secure the least.

The Department of Health has reversed its December decision to let six primary care trusts continue as direct providers of their community services.

Six primary care trusts have been given approval in principle by the government to continue as direct provider organisations.

Five NHS organisations appeared in the annual list of the UK's top 100 lesbian, gay, and bisexual friendly employers, published by charity Stonewall.