HSJ commissions and inquiries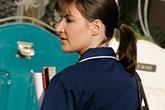 The aftercare of covid-19 patients will have significant financial implications for 'understaffed' community services, NHS England has been warned.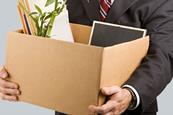 Some senior posts in NHS England and NHS Improvement could be made redundant as part of the creation of integrated care systems, the organisations have said.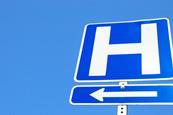 National hospital discharge policy could pose a 'risk to patients' because local areas may treat it as a 'target', two major patient groups have said.