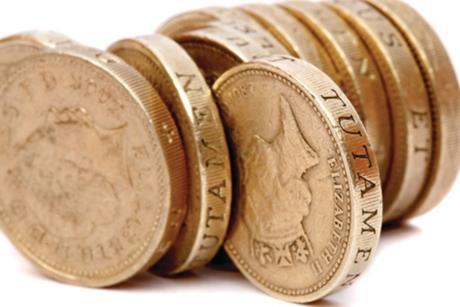 A private hospital in Kent will claim to offer NHS and private patients "the only" cardiothoracic and neurosurgery tertiary care beds in the county, helping to reduce referrals to London trusts.

A chief executive has been appointed to lead the cluster of primary care trusts due to form in Kent.

A primary care trust in Kent is rolling out a training scheme that gives trainee GPs first hand experience of commissioning.

Managers involved in the pilots for personal health budgets have expressed concerns over equity and increased cost, a report commissioned by the Department of Health says.

Primary care trusts in London and Liverpool will be among the first to "road test" direct payments for personal health budgets, care services minister Paul Burstow announced today.

Mid Staffordshire Foundation Trust and Milton Keynes Hospital Foundation Trust have been told their registration with the Care Quality Commission is conditional on them improving the safety and quality of their care.

Hundreds of women in Kent are being asked to repeat their cervical smear tests amid concerns that a nurse involved was not suitably qualified to carry out the tests.

East Midlands strategic health authority chief executive Dr Barbara Hakin has been made a dame in the Queen's birthday honours.