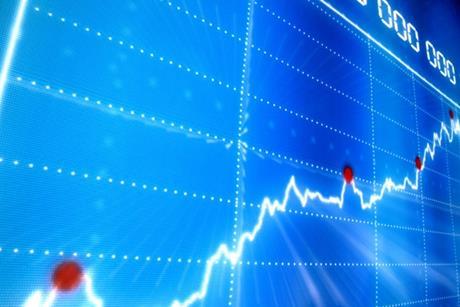 Some of the most financially challenged health economies were among the biggest contributors to an £800m pot established to settle continuing healthcare claims that was clawed back by the Treasury, an HSJ investigation has found.

A primary care trust cluster under the threat of legal action for recommending the use of an unlicensed drug has revoked the policy after the pharmaceutical company cut the price of the medicine.

NHS Direct has been named as the preferred provider to deliver the new non-emergency NHS 111 phone number to almost 1.5m residents in the south west.
A pharmaceutical company is taking a primary care trust cluster to court over its decision to encourage the use of a cheaper, unlicensed drug in a case that could be worth millions to the NHS.

The new NHS property company is set to take over a core portfolio worth at least £1.7bn, HSJ can disclose.

Nine primary care trusts in the south central region are to be amalgamated into three clusters, their strategic health authority has announced.

London hospitals are the subject of more serious patient complaints than any other type of secondary care trust, a review by the Parliamentary and Health Service Ombudsman Ann Abraham reveals.

NHS Portsmouth City has been placed "in intervention" by its strategic health authority.

A strategic health authority is considering using its strongest powers against a primary care trust, rated as "underperforming" for the seventh consecutive month.

The Appointments Commission has urged primary care trusts to review its new guidance on governance arrangements for provider committees.

The loss of sensitive patient details by five NHS trusts has prompted a security warning from the the Information Commissioner's Office.