Diabetes Care
In association with Roche Diabetes Care Limited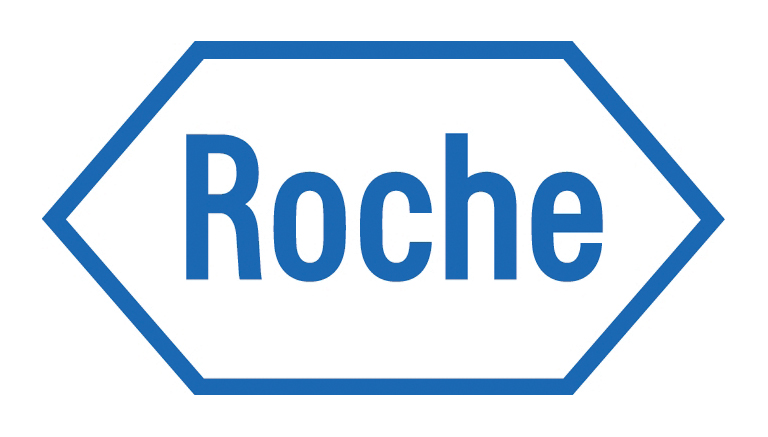 Can CCGs afford not to innovate local diabetes care?
CCGs and other health trusts play a key role in supporting self-management amongst people with diabetes and the achievement of good glycaemic control. This can be achieved by offering appropriate blood glucose devices and technology for whom it is suitable, rather than relying on a one meter fits all approach.

Diabetes costs the UK around £10 billion a year, yet only around 2 per cent of this is spent on blood glucose test strips compared to almost 80 per cent on complications.1

Innovation in blood glucose testing doesn't have to mean increased local diabetes spend. Supporting clinically appropriate self-management and using technology to deliver better clinical outcomes and prescribing efficiencies, can result in year on year savings locally.

With 40 years' experience, Roche Diabetes Care has a diverse portfolio of products, including blood glucose meters and test strips, lancing devices and insulin delivery systems to help people with diabetes live life as normally and actively as possible. Working closely with healthcare professionals to manage their patients' condition in an optimal way, Roche Diabetes Care is committed to collaborating with the NHS to improve diabetes care and patient outcomes. This in turn can reduce the cost of managing diabetes, for example unnecessary A&E attendances and longer-term complications.

To arrange for a local demonstration, or more information, please contact the Accu-Chek® Support Team on 0800 040 7221.
1 Direct spend on Diabetes in UK in 2012 taken from diabetes.co.uk. Proportion of diabetes spend on strips as a percentage of overall diabetes prescription is taken as in Prescribing for Diabetes England 2005-06 to 2013-14.