The Dudley Group Foundation Trust has appointed Diane Wake as its new chief executive.
Ms Wake, currently chief executive of Barnsley Hospital Foundation Trust, will replace Dudley's long-standing chief executive Paula Clarke, who joined University Hospitals of North Midlands earlier this year.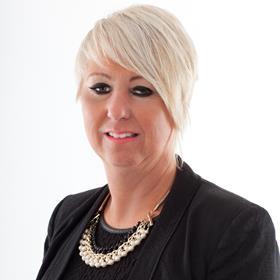 Ms Wake will join the trust in April 2017, as Dudley Clinical Commissioning Group looks to create a new multispecialty community provider for the area
The MCP will be in place by April 2018 and is expected to include the local metropolitan borough council's net adult social care budget for the CCG's area.
Ms Wake trained to be a registered nurse at Doncaster Royal Infirmary between 1984 and 1987, before progressing to be matron in surgical specialties and then becoming a general manager.
She was deputy director of nursing at Mid Yorkshire Hospitals Trust before taking on roles as chief executive first at Royal Liverpool and Broadgreen University Hospital Trust and Barnsley Hospital.
She said: "Working with GPs and other local providers to develop the MCP services will result in ground breaking changes to the way services are accessed and coordinated for patients and their families.
"At the same time, together with my executive team, we will ensure that hospital services continue to perform amongst the best in the country, and are sustainable longer term."
Source date
14 December 2016