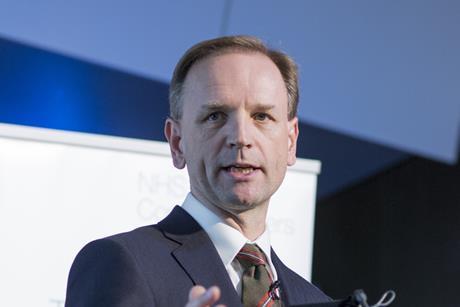 NHS providers will receive additional funding to use artificial intelligence to replace clinicians in some services, Simon Stevens has said.

The chief digital information officer of a trust praised by the health and social care secretary for its IT has left for a private sector job, saying the situation in NHS IT was "excruciating".

A new national "unit" is being established, with its own "chief executive", to oversee innovation and medicines, the Department of Health and Social Care has announced.

Connection to the NHS app will become mandatory for all GPs, including those already providing similar digital services, according to NHS England's digital chief.

Trusts will face new questions from Care Quality Commission inspectors on their efforts to involve clinical research in the work of the organisation.

A recently departed health minister has called for the merging of more national health bodies, and said fragmentation at the centre is slowing down much-needed transformation.

NHS England has been accused of favouring big tech suppliers in its flagship digital provider programme, after companies seeking inclusion were given less than a week to submit comments.

More than 40 million UK patient records will be shifted onto Amazon Web Services, as part of a wider upgrade by the dominant NHS GP IT supplier.
Artificial intelligence will help the Care Quality Commission to identify care failures and help target inspections where the risk is highest, HSJ has learned.

A national watchdog has upheld a series of complaints accusing Babylon Healthcare and GP at Hand of publishing misleading adverts.
'The NHS needs a relentless focus on improving quality and productivity, with innovation and prevention connecting and driving them'
NHS chief executive David Nicholson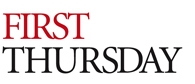 HSJ and the DH hosted a free webchat, led by innovation guru Charles Leadbeater.
Read the transcript to find out about tools for spreading change quickly at low cost.