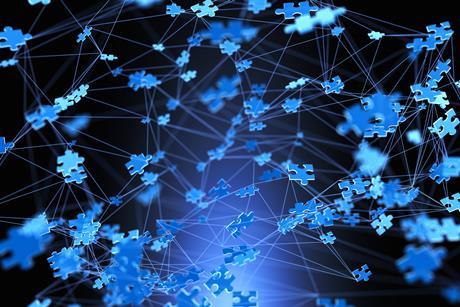 Problems with a major vaccination IT system across England are occurring because the NHS greatly under-estimated the amount of data which would need to be processed, HSJ can reveal.

Hospitals should ramp up their treatment of covid-19 patients at home to free up more beds during the peak of the pandemic, under plans announced by NHS England/Improvement.

NHS and care home staff may be wrongfully excluded from the covid-19 vaccination programme because of an IT oversight, HSJ has learned.

A single tech platform for administrative data could be put in place across the entire NHS in a bid to improve the health service's management and analytics.

National efforts to end a reliance by GPs on just two major IT companies have been stymied by the pandemic, HSJ has learned.
Central funding will be available to help health economies develop shared care records by next September, according to NHSX chief executive Matthew Gould.

The NHS must make 'radical changes' to transform its diagnostics capacity, which was close to 'tipping point' even before the pandemic, a major report has found.

The NHS has been set a target of becoming carbon net zero by 2040 and cutting harmful emission reductions by 80 per cent over the next 12 years.

NHSX chief executive Matthew Gould will speak about priorities for the digitisation of the NHS at the upcoming HSJ digital strategy virtual summit.

All England's health economies should have a shared care record in place by September next year, according to NHSX boss Matthew Gould.
'The NHS needs a relentless focus on improving quality and productivity, with innovation and prevention connecting and driving them'
NHS chief executive David Nicholson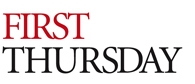 HSJ and the DH hosted a free webchat, led by innovation guru Charles Leadbeater.
Read the transcript to find out about tools for spreading change quickly at low cost.