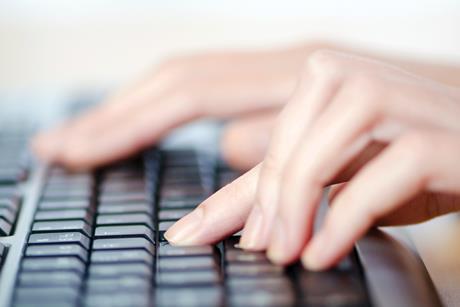 NHSX will spend £40m on improving login times for staff across the health service, the Department of Health and Social Care has announced.
An NHS England director is currently acting as the NHS's chief commercial officer in an interim capacity — a year after the role was first advertised — it has emerged.

A Spanish corporation and an NHS trust are researching whether patients' mobile data could be used to predict mental health crises.

Paramedics will be able to access the records of mental health service users for the first time as part of a wider scheme that aims to allow clinicians to share care records across the country.

Commissioners in Yorkshire are to roll out a scheme which used artificial intelligence to help cut A&E attendances by a third in one patient group which received health coaching.

GPs are set to receive IT services from a much broader pool of suppliers after more than 50 new companies successfully bid to be on a major framework.

The NHS has "not made it easy" to spread new technology across the healthcare system, according to NHSX's chief executive.

Digital-first GP providers will have to set up a clinic in most localities where they have patients, and will be denied entry to areas which already have enough doctors, under new rules adopted by NHS England.

Integrated care systems will have easier access to the latest technology under NHS England's plans to refresh its flagship purchasing vehicle, which is used by trusts to buy technology services.

A national safety investigation has been launched into the NHS' use of so-called 'smart pumps' after three patients received an overdose of the powerful opioid fentanyl.
'The NHS needs a relentless focus on improving quality and productivity, with innovation and prevention connecting and driving them'
NHS chief executive David Nicholson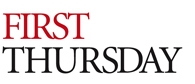 HSJ and the DH hosted a free webchat, led by innovation guru Charles Leadbeater.
Read the transcript to find out about tools for spreading change quickly at low cost.