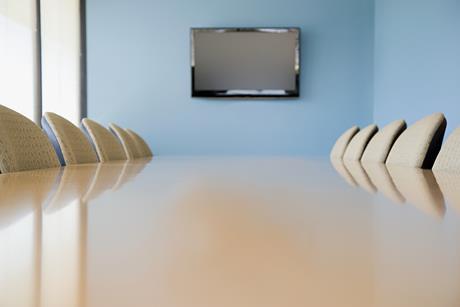 A lack of digital 'skill and resource' has led NHS England to issue a £9m contract which will see an external supplier establish a 'centre of excellence' for the organisation.

Several NHS trusts are reviewing their data-sharing agreements with a technology company after their shares in the firm were rendered currently worthless following its financial collapse

Digital improvement will be added to the conditions which trusts and integrated care systems have to legally meet as part of their operating licence, the government has indicated.

Four out of five integrated care systems are a long way off achieving the 'convergence' of electronic patient record systems sought by NHS England, HSJ analysis reveals.

Integrated care systems have been asked to set out plans for a single or 'converged' electronic patient record by NHS England's new transformation directorate, HSJ understands.
Electronic patient record systems must be implemented in at least 90 per cent of NHS trusts by the end of next year, the health secretary has announced at HSJ's Digital Transformation Summit.

Electronic systems and clinical decision support software must become "the norm" for all NHS clinicians, under plans being drawn up by NHS England's new transformation directorate, HSJ can reveal.

NHS England must build a 'transformation factory' to revolutionise 'how it supports innovation in the delivery of care', according to a new review of NHS tech leadership.

Seven trusts have been selected for a new centralised approach to buying major IT equipment in a bid to "accelerate" digitisation across the health service, HSJ has learned.

The way the NHS collects and uses data is 'not logical', with ongoing work by trusts, integrated care systems and national bodies 'overlapping considerably' – according to a new NHS tech chief.
'The NHS needs a relentless focus on improving quality and productivity, with innovation and prevention connecting and driving them'
NHS chief executive David Nicholson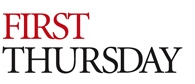 HSJ and the DH hosted a free webchat, led by innovation guru Charles Leadbeater.
Read the transcript to find out about tools for spreading change quickly at low cost.