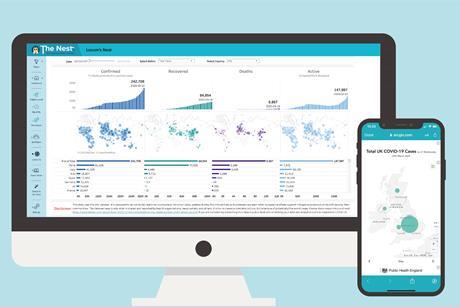 People will be asked to self-isolate for two weeks even if they are asymptomatic after coming into 'high-risk' contact with a person who has tested positive for covid-19 – a testing chief has told NHS executives.
Birmingham Women's and Children's Foundation Trust chief executive Sarah-Jane Marsh will lead the government's 'test and trace' programme along with a council boss, the Department of Health and Social Care has announced.

NHS technology chiefs want to accelerate the elimination of pagers in the NHS due to the impact of covid-19, it has emerged.

Dido Harding has been appointed chair of the government's test and trace programme, the Department of Health and Social Care has announced.

The government changed the way it counts the number of covid-19 tests in order to hit its target of 100,000 tests per day by the end of April, HSJ can reveal.

NHS Digital has apologised to families after sending letters to more than 10,000 deceased patients, warning them they were at extra risk of covid-19.

Twenty-three trusts will share a £28m pot of technology funding as part of the first wave of "digital aspirant" providers, NHSX has announced.

The government has appointed a health minister in the Lords, who will lead on innovation and life sciences.

A small number of trusts will pilot Matt Hancock's new plan for improving technology in the NHS, HSJ has learned.

NHSX will spend £40m on improving login times for staff across the health service, the Department of Health and Social Care has announced.
'The NHS needs a relentless focus on improving quality and productivity, with innovation and prevention connecting and driving them'
NHS chief executive David Nicholson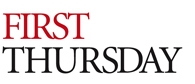 HSJ and the DH hosted a free webchat, led by innovation guru Charles Leadbeater.
Read the transcript to find out about tools for spreading change quickly at low cost.