Conservative health policy latest news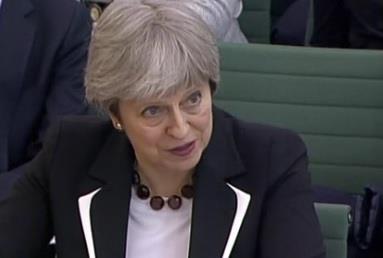 Ministers could scrap the "ringfence" around the NHS England budget to include other arm's length bodies as part of the government's long term funding plan, HSJ has been told.

A review of the terms and conditions of the controversial junior doctors' contract, which led to nationwide strike action will start in August, HSJ understands.
NHS bosses have launched a new programme to help boost the amount of cash recovered from treating foreign visitors.

Local and national government must engage further in the debate over "difficult" options for establishing sustainable settlement for social care and help secure radical reform of the system, according to two government advisors on the forthcoming green paper.

MPs have warned the government is leaving the door open to widespread sharing of patients' confidential details beyond the NHS without their consent or knowledge.

The Prime Minister has said the government will reveal a new "sustainable long term plan" for the NHS over the next year, which will be backed by a "a multiyear funding settlement".
Lib Dem health policy latest news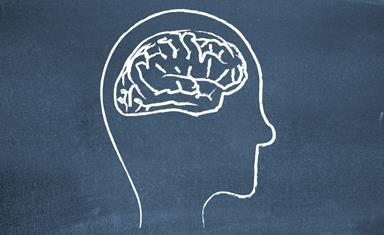 Almost three-quarters of England's liaison psychiatry services in hospital emergency departments are rated substandard, HSJ has learned.

More than half of NHS mental health trusts fear their commissioners will not pass on funding increases for 2015-16, according to a survey of the sector.

The Liberal Democrats will make a commitment today to increase NHS pay at least in line with the rate inflation from the next financial year.

The Liberal Democrats have criticised the role of competition in the health service, pledging to repeal parts of the Health Act 2012 and end the competition authority's role in health.

Nick Clegg has told the Liberal Democrats' spring conference the government will spend an extra £250m a year for five years on child and adolescent mental health services.

Care minister Norman Lamb has told HSJ that he wants to create a single government department for health and social care by joining budgets at a national level.