Conservative health policy latest news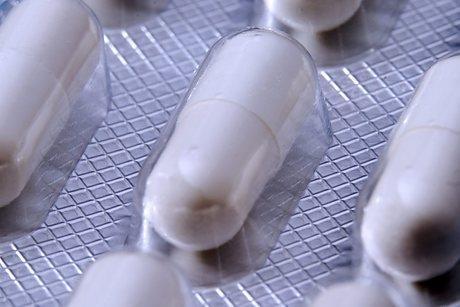 NHS England's flagship cancer drugs fund had spent just over a quarter of its budget halfway through this financial year, amid questions over its long term future.

The chief executive of a trust building a new £350m hospital is "cautiously optimistic" that a new builder can be found soon to complete the construction after the liquidation of Carillion.

Jeremy Hunt has been reappointed to the cabinet, under the new title of secretary for health and social care, in prime minister Theresa May's reshuffle this afternoon.

The NHS internal market and the independence of foundation trusts are hampering efforts to deliver standardised safe care, the health secretary has said.

More than 1 million NHS staff could have their basic pay increased but have weekend and nightshift pay cut as part of Agenda for Change reforms.

Councils that failed to meet nationally imposed targets for reducing delayed transfers of care by September will not face any financial sanctions in 2017-18, but could see an impact on their funding next year, NHS England has confirmed.
Lib Dem health policy latest news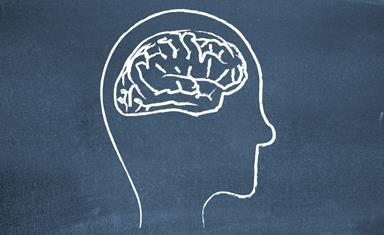 Almost three-quarters of England's liaison psychiatry services in hospital emergency departments are rated substandard, HSJ has learned.

More than half of NHS mental health trusts fear their commissioners will not pass on funding increases for 2015-16, according to a survey of the sector.

The Liberal Democrats will make a commitment today to increase NHS pay at least in line with the rate inflation from the next financial year.

The Liberal Democrats have criticised the role of competition in the health service, pledging to repeal parts of the Health Act 2012 and end the competition authority's role in health.

Nick Clegg has told the Liberal Democrats' spring conference the government will spend an extra £250m a year for five years on child and adolescent mental health services.

Care minister Norman Lamb has told HSJ that he wants to create a single government department for health and social care by joining budgets at a national level.