Conservative health policy latest news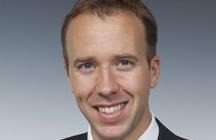 The new health and social care secretary will use his first speech to call out the NHS leadership's lack of diversity, pointing out only five NHS chief executives are from a BME background.

The social care green paper will not be a "panacea" for chronic problems in the system, is likely to propose only minor legislative change, and be based on the assumption that limited sums of new money are available.

Securing a social care funding deal and patient safety should be priorities for the new health secretary, Simon Stevens indicated in an interview with HSJ.

Funding from the NHS's new settlement will be "earmarked" for cancer programmes including prostate, lung and colorectal cancer, the NHS England chief executive told MPs today.

The prime minister has said "the most outstanding NHS leaders" face "competing incentives", excessive "negotiations", "templates that seem to put process ahead of patients", and waste "too much time on reporting".

Jeremy Hunt wants an ambitious cancer pledge to be a core plank of the government's new NHS plan, with senior figures pushing for the service's £7.5bn cancer budget to be doubled over the longer term, HSJ understands.
Lib Dem health policy latest news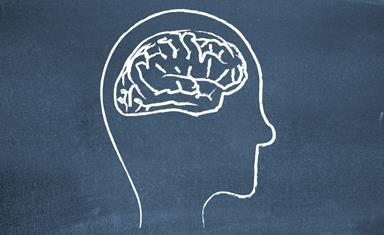 Almost three-quarters of England's liaison psychiatry services in hospital emergency departments are rated substandard, HSJ has learned.

More than half of NHS mental health trusts fear their commissioners will not pass on funding increases for 2015-16, according to a survey of the sector.

The Liberal Democrats will make a commitment today to increase NHS pay at least in line with the rate inflation from the next financial year.

The Liberal Democrats have criticised the role of competition in the health service, pledging to repeal parts of the Health Act 2012 and end the competition authority's role in health.

Nick Clegg has told the Liberal Democrats' spring conference the government will spend an extra £250m a year for five years on child and adolescent mental health services.

Care minister Norman Lamb has told HSJ that he wants to create a single government department for health and social care by joining budgets at a national level.