Conservative health policy latest news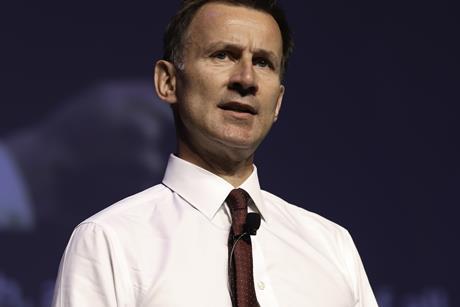 Jeremy Hunt has told HSJ he will be "completely honest" about the mistakes he made as health secretary if successful in his bid to become the next Commons health committee chair.

All nursing students will receive a cost of living grant of at least £5,000 with up to £3,000 extra available for regions or specialisms "struggling to recruit", the government has announced.

Compulsory competition would largely be removed from the NHS and the law changed to give integrated care systems more formal powers within three months of a new Conservative government taking power, the party has said.

The NHS will continue its no-deal Brexit preparations despite ministers standing down cross-government planning for crashing out of the EU.

The NHS will be exposed to more risk by the government's latest Brexit deal than by Theresa May's original agreement, health service experts and lobby groups have told HSJ.

Boris Johnson's government has proposed to create a new patient safety regulator with statutory powers, and deregulation of medicines and devices.
Lib Dem health policy latest news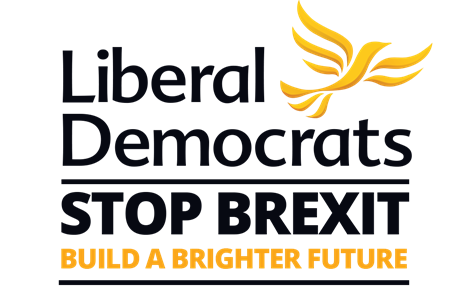 The Liberal Democrats have set out their manifesto pledges on the health and social care system, which they say "are in a state of crisis".

Almost three-quarters of England's liaison psychiatry services in hospital emergency departments are rated substandard, HSJ has learned.

More than half of NHS mental health trusts fear their commissioners will not pass on funding increases for 2015-16, according to a survey of the sector.

The Liberal Democrats will make a commitment today to increase NHS pay at least in line with the rate inflation from the next financial year.

The Liberal Democrats have criticised the role of competition in the health service, pledging to repeal parts of the Health Act 2012 and end the competition authority's role in health.

Nick Clegg has told the Liberal Democrats' spring conference the government will spend an extra £250m a year for five years on child and adolescent mental health services.