Video: Everyone in the picture: how co-production works
The Collaborative is group of service users, carers, commissioners, support professionals and providers who use each others strengths, assets and resources to improve outcomes for people with mental health conditions in Lambeth, south London, by building equal partnerships. This video, by the Innovation Unit, shows how it works.
Lambeth Co-production from Innovation Unit on Vimeo.
Video: patient champion Margaret Rickson
Margaret Rickson has been chosen as one of HSJ's top 50 innovators in healthcare. The 83-year-old great-grandmother from Manchester was one of the first patients to order a repeat prescription online in 2007. From not knowing how to use a computer to keeping track of her 15 types of medications, Margaret has become a digital native and a champion of patient access to records.
20120323 Margaret Rickson from Amir Hannan on Vimeo.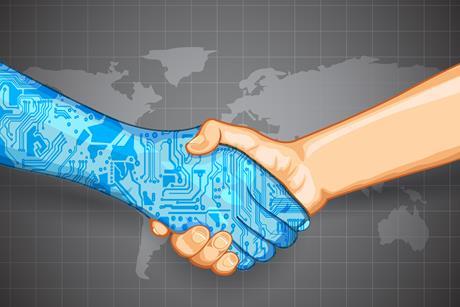 Several NHS trusts are reviewing their data-sharing agreements with a technology company after their shares in the firm were rendered currently worthless following its financial collapse