HSJ Summits, across two days, provide a relaxed, high quality environment for the most senior healthcare leaders to connect with their peers and discuss topical issues, protected by the Chatham House Rule. The summits are unique gatherings with invitations strictly limited to ensure effective networking and robust debates among colleagues can take place.
HSJ Digital Transformation Summit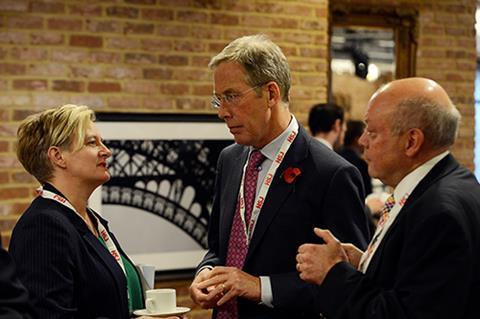 11-12 February 2021 – Crowne Plaza, Stratford Upon Avon
This Summit provides a platform for digital leaders within the NHS and wider healthcare sector to strategise the adoption and implementation of digital solutions to address challenges at an organisation and system level
HSJ Provider Summit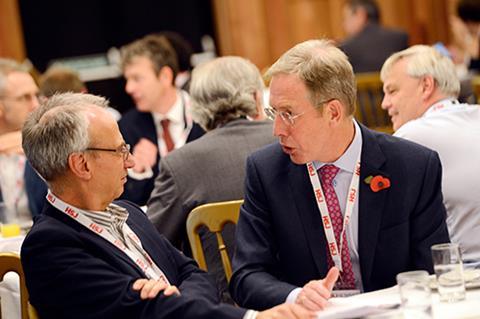 22-23 April 2021 – Crowne Plaza, Stratford Upon Avon
Now in its sixth year, The HSJ Provider Summit is the most concentrated gathering of trust Chief Executives and Board Members in the country and the meeting place for healthcare leaders.
HSJ Integrated Care Summit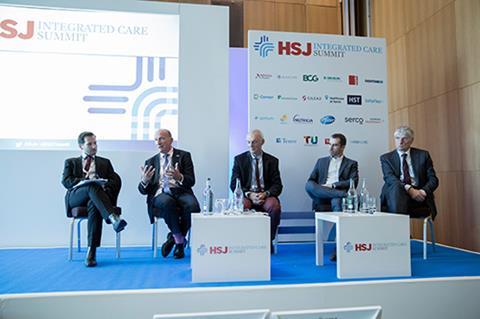 23-24 September 2021 – Manchester
Colleagues from across the provider, commissioning and local council landscape will come together at the HSJ Integrated Care Summit 2020 to discuss integrated care visions and debate challenges at a local, regional and national level to improve service quality and outcomes for your local populations.
"Great opportunity to catch up with senior leaders across the NHS and hear from great speakers..."
Chief Digital Officer, NHS England
"Excellent way to get a good understanding on a broad array of subjects and emerging technologies..."
Clinical Chair, NHS Cambridgeshire and Peterborough CCG