HSJ Events deliver a year-round portfolio of summits, awards, congress, forums, and virtual events to senior healthcare leaders from within the public and private sectors.

Designed to motivate, inform, and inspire senior healthcare leaders, each event provides expert insight, exclusive content, and invaluable networking opportunities.

HSJ Events unite high-level decision makers from clinical and non-clinical backgrounds and provides a platform that enables discussions and influences change, which positively impacts healthcare delivery and improves patient outcomes.
In line with the government roadmap, HSJ is delighted to announce the return of in-person events in late June 2021 starting with the HSJ Partnership Awards. Virtual events will continue to run alongside in-person events during the upcoming months. HSJ continues to monitor government guidelines closely and should any restrictions on gatherings or events change, we will act accordingly. Please visit the specific event pages below for further information.

A recent addition to HSJ's event portfolio, our virtual events offer a high-quality learning experience from the comfort of your home and are a convenient and flexible way for you to connect and learn with peers, partners, and senior healthcare leaders.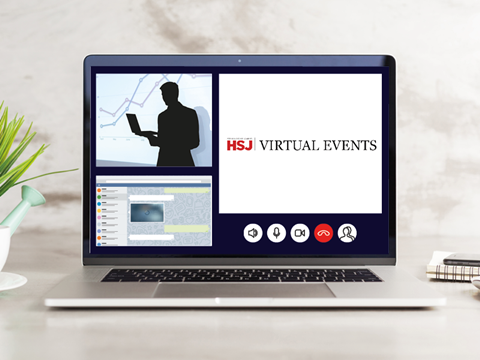 HSJ Awards programmes recognise excellence in healthcare by supporting and rewarding organisations, projects, and people. Underpinned by a vigorous judging process, HSJ Awards puts the spotlight on those leading innovation in healthcare and making a difference to patient outcomes.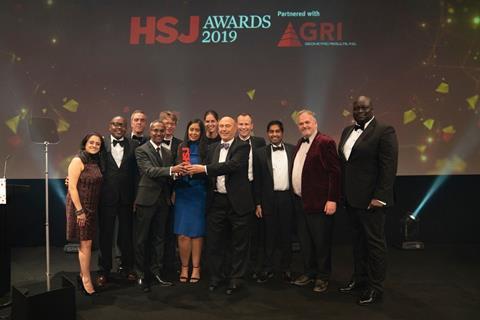 The HSJ Clinical Policy Forums provide a unique opportunity for senior level stakeholders from across the NHS and beyond to focus on implementing national policies at a local level related to the NHS's most high priority therapy areas: mental health, cancer, respiratory, cardiology and diabetes.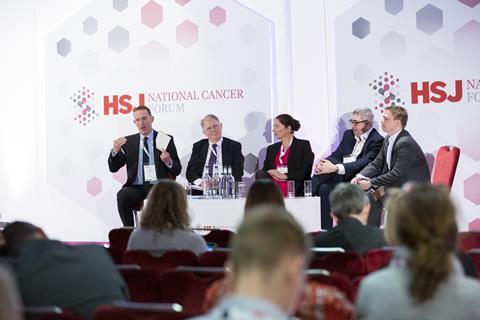 The HSJ Summits unite senior leaders from the NHS and further across the system to discuss key topics and strategies, share insights and raise challenges with peers. Each summit is held under Chatham House Rule to enable the free flow of conversation in a safe environment.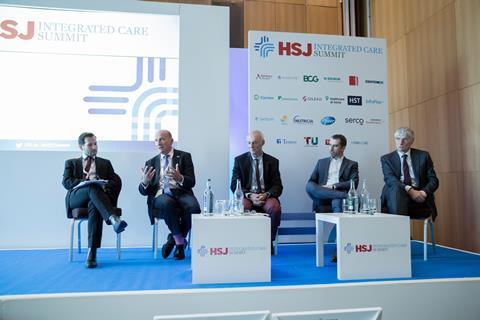 The Patient Safety Congress brings together over 1000 attendees with the shared goal of pushing the boundaries of patient safety in the UK. Hear from patient advocates on an equal platform and leave with practical ideas to take back to your organisation.