HSJ top leader lists
Browse our lists of the most influential and inspiring people in healthcare.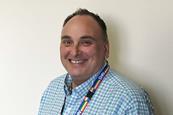 Dr Buki Adeyemo, chief executive of North Staffordshire Combined Healthcare Trust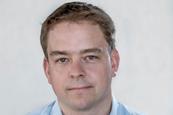 The prime minister has insisted his government is now all about delivery, but the HSJ100 disagrees.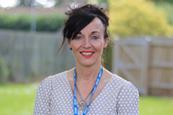 The overarching theme of HSJ's 2023 ranking of the NHS's leading provider trust chief executives is one of change. Twenty-four of the names in the top 50 are new when compared to the 2022 list, although some have appeared in the rankings during previous years.