HSJ top leader lists
Browse our lists of the most influential and inspiring people in healthcare.
BAME50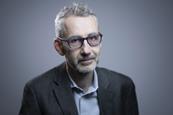 The BAME50 may prove a cause for celebration. It may equally provide further ammunition for the fight to improve the NHS's poor record on BAME representation at the highest levels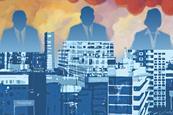 This year's HSJ100 unveils a more diverse group of leaders but for the first time without any ranking
Top chief executives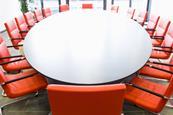 Marianne Griffiths leads the HSJ Top 50 chief executives list in which mental health leaders continue to be over-represented while those heading acute trusts are under-represented, writes Alastair McLellan
Patient Leaders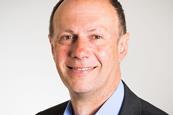 The 18-week target will be used to measure NHS performance on elective care for at least another year, NHS England medical director Steve Powis has revealed.
BME Pioneers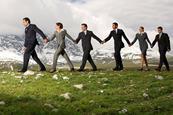 Almost every health system now has an independent chair in place or are actively recruiting to the post, HSJ analysis shows.