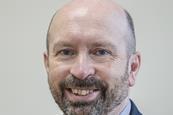 A medic who has been confirmed as joint CEO of two South Yorkshire hospital trusts has told HSJ the move is a "natural development" but "definitely not a merger, now or down the line".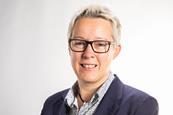 NHS England and local leaders must urgently develop a coherent 'operating model' for the era of integrated care systems or see the reforms fail, leading trust chief executives have told HSJ.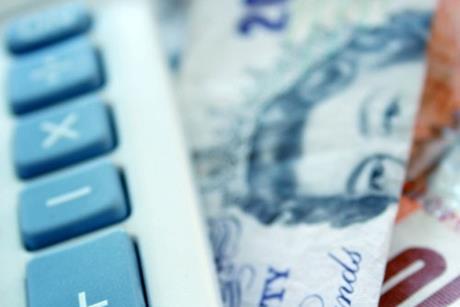 Five health systems have said they cannot submit a balanced financial plan for 2022-23, and are set to face 'additional restrictions' on spending from NHS England.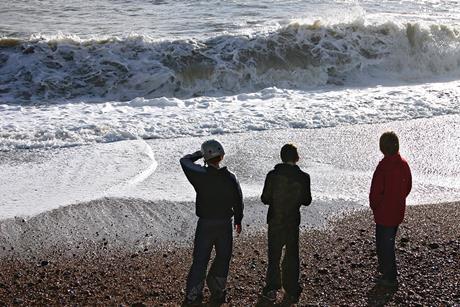 The NHS's approach to tackling children's mental health is 'threatening to overwhelm the social care system', the president of the Association of Directors of Children's Services has warned.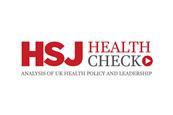 The NHS needs "fewer layers of management" – this remark, made by Tory leadership hopeful Liz Truss, is one of the first significant comments made about the NHS by either candidate this summer.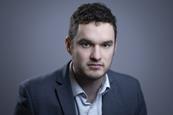 The fortnightly newsletter that unpacks system leaders' priorities for digital technology and the impact they are having on delivering health services. Written by senior correspondent Nick Carding. Contact me in confidence here.