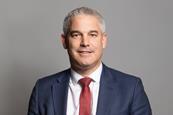 Steve Barclay has been appointed as health and social care secretary, after the resignation of Sajid Javid.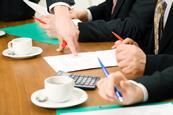 The establishment of integrated care systems has been compared to an 'NHS steamroller coming down on us with a heavy hand' by the leader of a Conservative council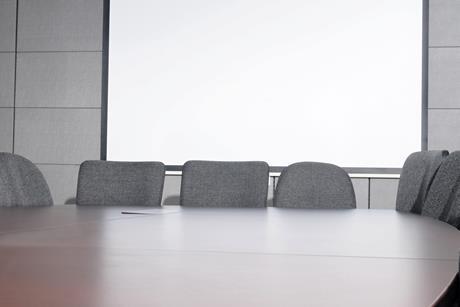 An NHS England leadership chief has criticised the lack of diversity among the top ranks of the country's new integrated care systems, adding the low level of ethnic minority representation 'really isn't good enough'.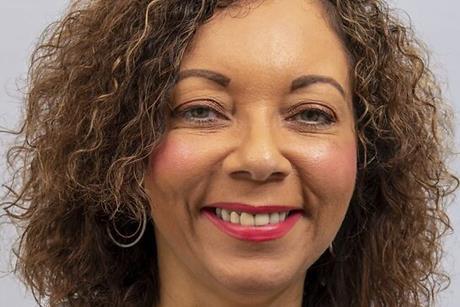 A new system leader has said she has felt like she is 'in a straitjacket' since being in the post, and asked for greater acknowledgement that 'I might actually know what I'm doing'.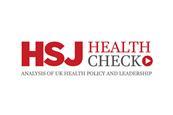 The NHS is facing a major reorganisation this year, including within NHS England itself.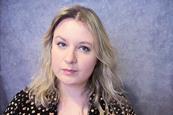 HSJ's fortnightly briefing covering safety, quality, performance and finances in the mental health sector — contact me in confidence