Keep up-to-date with covid-19
HSJ's coronavirus coverage is free for Registered users. If you would like to access our content and receive breaking news by email, please register for a free account
Register for free newsletters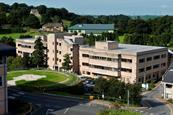 NHS England has ordered an independent review into patient safety and governance concerns at an acute trust which had been resisting calls to take this step, HSJ has learned.
HSJ Health Check podcast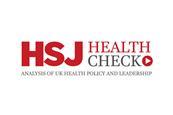 Reasonable or 'unnecessarily hostile"? This week's HSJ Health Check debates whether it's right for a trust to threaten its staff with disciplinary or regulatory action if they seek to have their second covid jab early.
HSJ's fortnightly briefing covering safety, quality, performance and finances in the mental health sector — contact me in confidence.