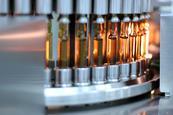 National NHS organisations are deploying their clinicians to work in the covid vaccination programme as part of plans just published for a dramatic expansion of booster capacity.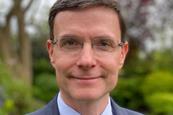 All 42 integrated care systems have now named their chief executive designate — or declared that they have failed to appoint.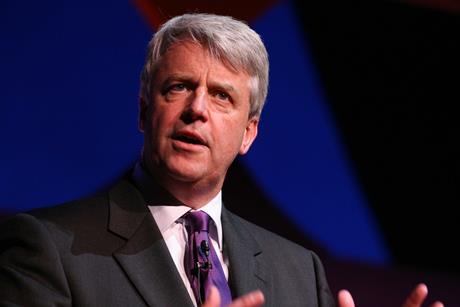 The transfer from clinical commissioning groups to integrated care systems may be delayed by up to six months, according to NHS England scenario planning seen by HSJ.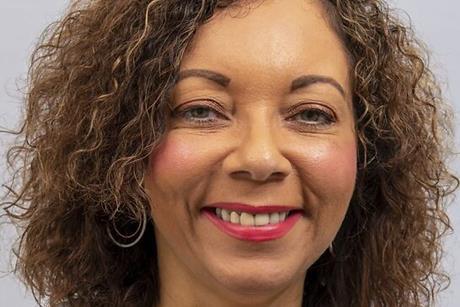 Designate chief executives have been announced for three NHS integrated care boards, the first to be named ahead of integrated care systems being put on a statutory footing next year.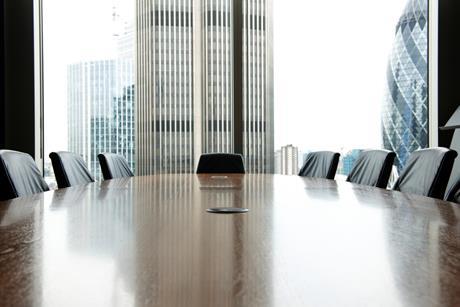 NHS England has been unable to appoint chairs for the NHS boards of four integrated care systems.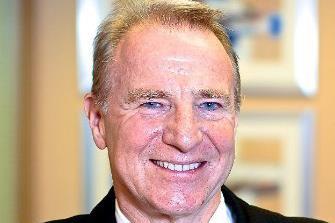 A former leader of King's College Hospital Foundation Trust is one of three new integrated care board chairs who have been selected in the South East.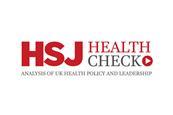 NHS staff are facing the prospect of another difficult winter. The Omicron variant, an accelerated booster campaign and expectations of elective recovery will be an immense challenge for a completely exhausted workforce.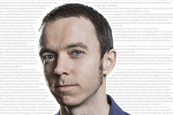 Essential insight into England's biggest health economy, by Ben Clover.