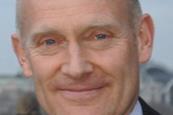 An external review into the national safety watchdog has revealed 'damaging' cultural problems, including bullying, sexism and racism which go 'right to the top of the organisation'.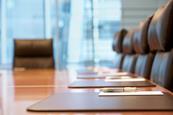 Nearly half integrated care systems published no board papers for the whole of last year despite national policy indicating they should, HSJ has found.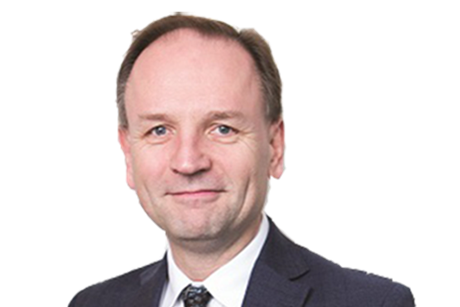 Lord Simon Stevens has proposed amendments to the Health and Care Bill which would force the government to be transparent about levels of mental health funding.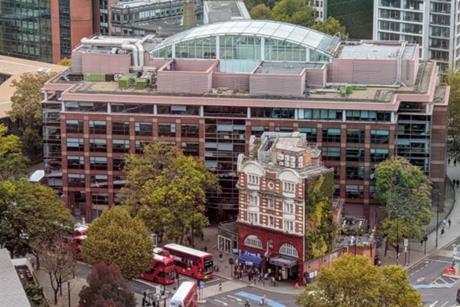 The move to put integrated care systems on a statutory footing and close clinical commissioning groups has been delayed by three months, HSJ understands.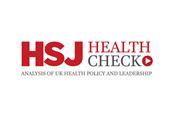 This week we discuss the politics around the elective recovery plan, following suggestions it could be announced imminently to distract from the goings on at Number 10.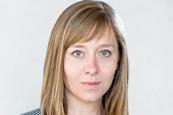 Staffing is the issue keeping NHS leaders awake at night – and which consumes two-thirds of trusts' spending. The fortnightly The Ward Round newsletter, by HSJ workforce correspondent Annabelle Collins, ensures you are tuned in to the daily pressures on staff, and the wider trends and policies shaping the workforce.