Keep up-to-date with covid-19
HSJ's coronavirus coverage is free for Registered users. If you would like to access our content and receive breaking news by email, please register for a free account
Register for free newsletters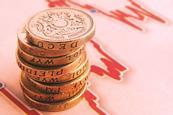 Trusts and commissioners have confirmed they lost out on millions of pounds after NHS England changed funding rules three months into the financial year, angering local leaders.
Health and care bill reforms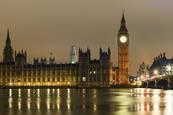 The health service ombudsman has warned he will 'be in no position to investigate' the behaviour of another watchdog under the government's health service reforms.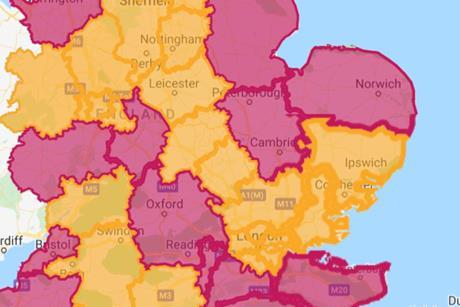 HSJ has mapped what has been revealed so far on who will lead England's 42 integrated care systems leadership, including how much each CEO could be paid.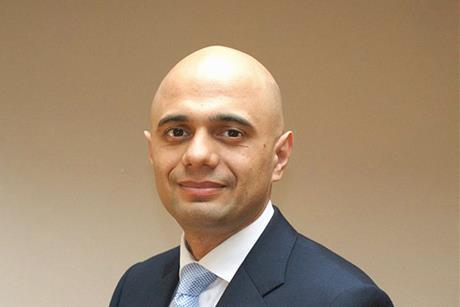 Sajid Javid is considering scrapping or watering down plans to give him power over local service changes, in response to concerns from the service, but is expected to plough on with other controversial proposals in the Health and Care Bill, HSJ has learned.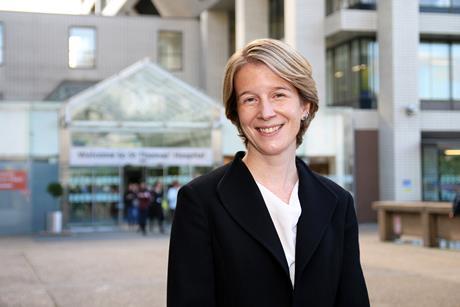 The chief executive of NHS England has called for a 'spirit of joint working and consensus building' as the Health and Care Bill – parts of which face widespread opposition – goes through Parliament this year.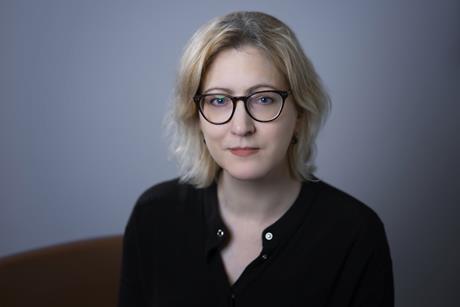 Insider tales and must-read analysis on how integration is reshaping health and care systems, NHS providers, primary care, and commissioning. Brought to you this week, for the last time, by senior correspondent Sharon Brennan.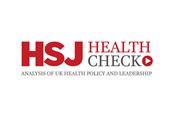 On this week's podcast, we discuss the knock-on impact covid has had on staffing and services, after medical consultants at a major acute trust warned its leadership that specialist staff shortages are causing services to become unsafe.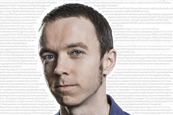 Essential insight into England's biggest health economy, by Ben Clover.