Keep up-to-date with covid-19
HSJ's coronavirus coverage is free for Registered users. If you would like to access our content and receive breaking news by email, please register for a free account
Register for free newsletters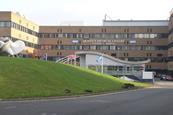 A major acute trust has been threatened with a Care Quality Commission warning notice after inspectors raised safety concerns about overcrowding in its emergency department.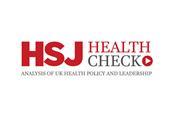 A letter obtained by HSJ's Nick Carding revealed the government has told eight of the most advanced "40 new hospitals" trusts to put produce plans to build much more cheaply — he discusses what it means on the HSJ Health Check podcast.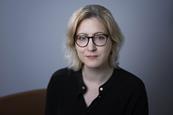 Insider tales and must-read analysis on how integration is reshaping health and care systems, NHS providers, primary care, and commissioning. This week by senior correspondent Sharon Brennan.