One of the country's most high-profile mental health trusts has lost more members of its top team, with two senior leaders leaving just weeks after the departures of its chair and chief executive were announced.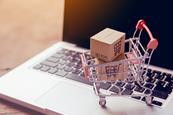 Most integrated care systems have not appointed a procurement lead despite NHS England directing the new local bodies to have a dedicated director in place by April, an HSJ analysis suggests.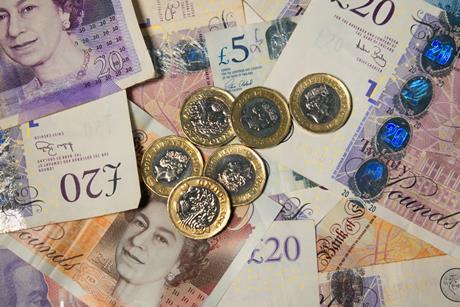 Every health system has seen their core recurrent funding reduce in real terms in 2022-23, analysis by HSJ reveals.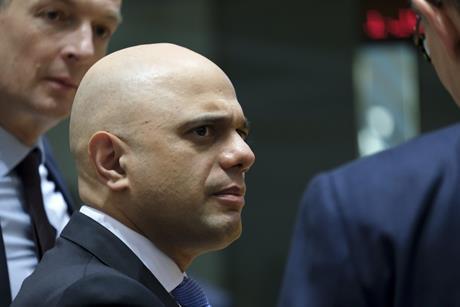 The government will have a time limit of six months to consider any local reconfiguration proposal it calls in, and will have to publicly justify its interference, under changes ministers have accepted to their Health and Care Bill.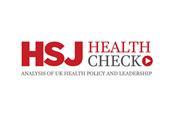 "Our project is in jeopardy." This is the verdict of one trust working on long-needed major hospital redevelopments, which were promised by the government in the run-up to the 2019 general election.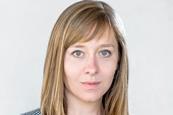 Staffing is the issue keeping NHS leaders awake at night – and which consumes two-thirds of trusts' spending. The fortnightly The Ward Round newsletter, by HSJ workforce correspondent Annabelle Collins, ensures you are tuned in to the daily pressures on staff, and the wider trends and policies shaping the workforce.