HSJ's one day forums provide an ideal platform for senior healthcare managers to connect and gain expert insights. Each forum secures high-level representation from relevant NHS arm's length bodies to enable the dissemination of best practice and ability for attendees to ask questions and challenge the centre.
HSJ Workforce Forum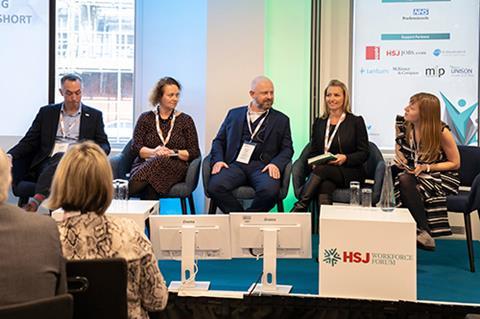 2 February 2021 – Doubletree by Hilton London Tower
Join senior colleagues from across the NHS at the HSJ Workforce Forum to debate challenges and inform workforce strategies at a local and system level. The event is free to attend for NHS trust board members and leadership teams of CCGs, STPs/ICSs plus primary and social care leaders.
HSJ Strategic Estates Forum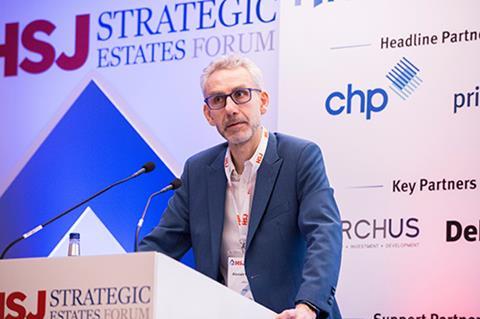 23 March 2021 - London
The HSJ Strategic Estates Forum provides an environment for senior attendees to better understand what options are available to upgrade their estate to better meet their clinical needs and strategic plans.