HSJ Integrated Care Summit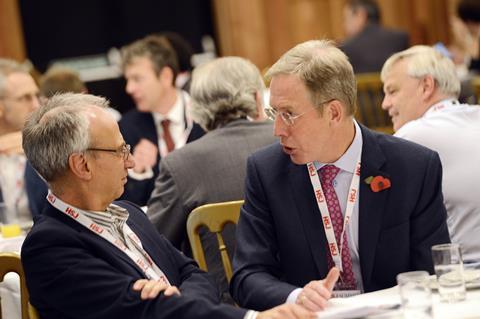 23 - 24 September 2021 - Manchester Central
TThe HSJ Integrated Care Summit 2021 will unite senior leaders across the healthcare system to collaborate and address common challenges across ICSs to achieve better health outcomes across the population.

HSJ Digital Transformation Summit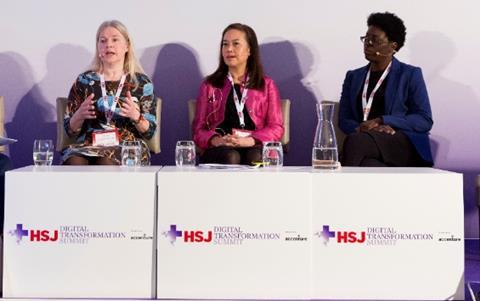 31 - 1 April 2022 – Park Regis, Birmingham
The HSJ Digital Transformation Summit 2022 will unite technology leaders from trusts, CCGs and ICSs to explore technologies, innovations and improvements that will have a transformative effect on our future healthcare system.
HSJ Provider Summit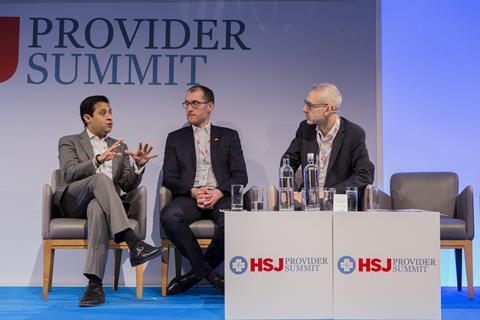 31 March - 1 April 2022 – Crowne Plaza, Stratford Upon Avon
Now in its sixth year, The HSJ Provider Summit is the most concentrated gathering of trust Chief Executives and Board Members in the country and the meeting place for healthcare leaders.The HSJ Provider Summit gives NHS chief executives the opportunity to share and learn solutions, and receive support, and insight on how they can develop their organisations; both by improving patient outcomes and putting their trust finances on sound footing.
The HSJ Summits bring together:
✓ Provider chief executives, board members and directors
✓ CCG board members and directors
✓ STP/ICS leads and board members
✓ Local Government directors and board members
✓ ALB board members and directors
"Great opportunity to catch up with senior leaders across the NHS and hear from great speakers..."
Chief Digital Officer, NHS England
"Excellent way to get a good understanding on a broad array of subjects and emerging technologies..."
Clinical Chair, NHS Cambridgeshire and Peterborough CCG