The NHS Commissioning Board has said it will limit competition among commissioning support units for service contracts it is tendering itself.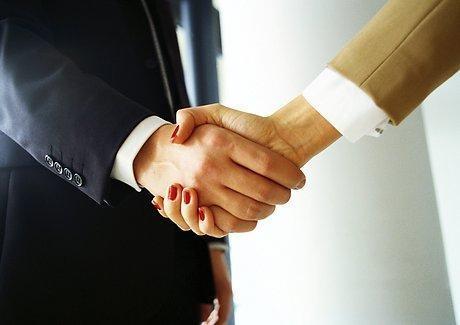 Joe Rafferty, director of the board's business development unit, told HSJ that when it was procuring commissioning support services, the board would not be inviting tenders from all CSUs.
CSUs will be hosted by the board until 2016, meaning the board will employ all their staff and be liable for any profit or loss they make. The board has confirmed it will buy some support services for its own commissioning work from CSUs, and has committed to developing 23 CSUs until the end of 2013-14.
The board announced late last week that nine CSUs or networks of CSUs would provide "business intelligence" services "at scale", on behalf of all the others. Thirteen CSUs or networks would provide clinical procurement services. There will also be four or five regional networks of CSUs providing communications support.
Mr Rafferty told HSJ: "We think the board will be having a conversation with a much smaller subset of the 'at scale' offers.
"I would anticipate that for some of the communications stuff, we would have a relationship with no more than one or two of the four or five networks.
"We would be looking to see which of those closest meet a particular specification. I would hesitate to say they would be competing for custom - I don't think the board will want to be having 23, 13 or even nine conversations.
"We will be wanting to have a smaller number of conversations. If you want to interpret that as competition, that's fine."
The commissioning board would choose which CSUs it would enter into negotiations with. "In terms of being the customer, the commissioning board is king", Mr Rafferty added.
Some "at scale" commissioning support services will be provided through networks of CSUs. Mr Rafferty revealed that some of these had been arranged by the NHS Commissioning Board, rather than being proposed by the CSUs themselves.
He added that the commissioning board has established a variety of network models for providing "scale" services to see which worked best.
The board would allow the services to run until the end of 2013-14, "and then evaluate which [mode] works best."
Mr Rafferty said: "If one of those approaches demonstrates itself to be much more effective than another, then we would be looking to see best practice implemented."