Councils and clinical commissioning groups in Greater Manchester are being encouraged to integrate their commissioning functions, as part of the region's devolution project.
Ian Williamson, chief officer for the programme, told HSJ that "mature conversations" have been happening across the region.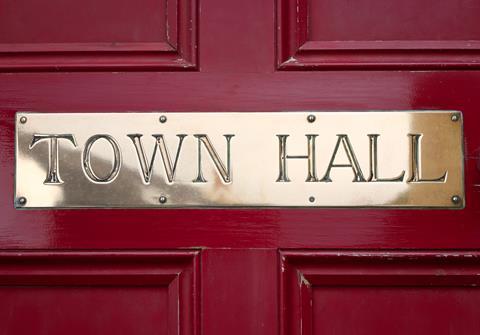 According to a locality plan published by Bury CCG, it plans to: "Create one commissioning organisation with a significant pooled budget, in shadow form initially from April 2016, bringing [Bury] council and CCG commissioners together as one organisation is to ensure that joined up commissioning of health, social care and wellbeing services is undertaken, through the whole pathway from asset based early intervention to acute hospital services."
A senior officer at another CCG told HSJ their borough is also pursuing a similar model, although whether a new organisation would be formed, or whether the CCG could be brought into the council's structure is still being discussed.
The three city of Manchester CCGs have also drawn up plans for a "single commissioning system" with Manchester City Council, although there are no plans to merge the CCGs.
Asked whether councils and CCGs were being actively encouraged to merge their functions, and potentially the organisations themselves, Mr Williamson told HSJ: "We're encouraging and supporting councils and CCGs to integrate their commissioning functions, it's up to the individual areas as to how they do that.
"We're not looking to change the statutory status of organisations…. we need to put function before form and ensure we're making joined up decisions. But I'm confident there are some good and mature conversations taking place, and we'll see what happens on the form question."
Source
Information provided to HSJ
Revealed: CCG and councils planning to form 'one organisation'
1

Currently reading

Revealed: CCG and councils planning to form 'one organisation'

2