STRUCTURE: Plans are being drawn up to turn the North East's commissioning support unit into a company owned by its customer CCGs.
Work is underway on legal requirements, due diligence, organisational and workforce issues to make North East Commissioning Support independent of NHS England.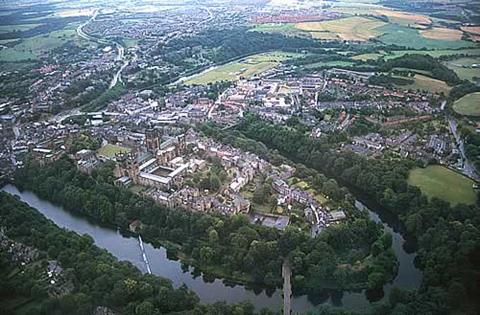 Papers to the governing body at Durham Dales, Easington and Sedgefield ClinicalCommissioning Group last month said NECS had carried out an appraisal of different organisational forms.
A survey of CCGs in the North East and Cumbria showed a "clear preference" for NECS becoming a customer owned autonomous organisation, also known as a "Teckal" company.
Teckal companies – the name derives from a European court case – are increasingly being set up in the public sector. They are legally separate organisations that public authorities can pass work on to without going to competitive tender. Authorities must exert the same control over them as their own departments, companies need to carry out the essential part of their work for owner authorities and there can be no direct private sector ownership.
Feedback from NECS staff was described as "very positive" and a statement of case has been drawn up for NHS England.
A NECS spokesman said: "It was always planned that at some point CSUs would become autonomous so it is sensible that we continue to engage with our staff and partners about potential future organisational structures in the light of the lead provider framework."
As part of the work, NHS England is working with local CCGs on their plans for procuring commissioning support under the lead provider framework, the spokesman added.
CSUs have been hosted by NHS England since they were set up in 2013 and were due to become independent by the end of 2016.
HSJ revealed in January that the deadline could be scrapped as the process of making CSUs standalone businesses is likely to be extremely complicated.
All CSUs are expected to become autonomous of NHS England but the precise form has been subject to debate. A customer owned model is a significant shift from the Department of Health's original intention to make them free-standing enterprises.
NECS has offices in Newcastle, Durham, Teesside and Cumbria, and employs more than 1,000 people. It has a turnover of £66m and contracts in the North East and across the country.
A NHS England spokesman said it had nothing further to add over the future of CSUs.
Downloads
PDF, Size 84.6 kb

PDF, Size 0.28 mb