The Clatterbridge Cancer Centre Foundation Trust has been rated as outstanding by the Care Quality Commission.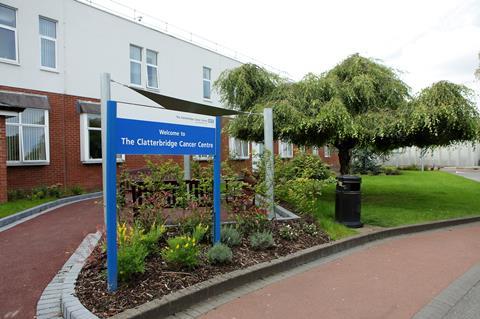 Inpectors praised staff training, including a simulation based training programme and efforts to boost the skills of individual staff. The CQC also highlighted the emotional support offered to patients, citing pet therapy services in the community and the provision of massages and relaxation.
The trust was told it must improve staffing levels in its diagnostic imaging service and inspectors had concerns regarding documentation required by regulations for use of radiation. The CQC said this was "overdue for review at the time of CQC's visit and did not reflect current clinical practise".
The Clatterbridge is one of the biggest cancer centres in the country and treats patients from across Merseyside, Lancashire, Cheshire, the Isle of Man and north Wales.
Oncology services provided at the hospital include 74 inpatient beds over three inpatient wards, and a four-bed young peoples' unit.
The CQC carried out an announced inspection from 7 to 9 June 2016.
The trust was rated as requires improvement for safety, good for effectiveness and responsiveness, and outstanding for being caring and well led.
Chief inspector of hospitals Professor Sir Mike Richards said: "The trust was providing superb care, with a leadership team that was visible and respected. Staff were proud to work at Clatterbridge and spoke positively about the care they delivered. There was a friendly and open culture and staff received regular feedback to aid future learning and being supported training by their managers.
"Inspectors witnessed commitment and dedication from staff as well as some excellent practice. This included care for patients at the end of their life. For example, a number of weddings had been organised, with help from staff, for patients at short notice."
Source date
1 February 2017