Operations have been cancelled and emergency procedures adopted because of an infestation of maggots at the Royal Aberdeen Children's Hospital.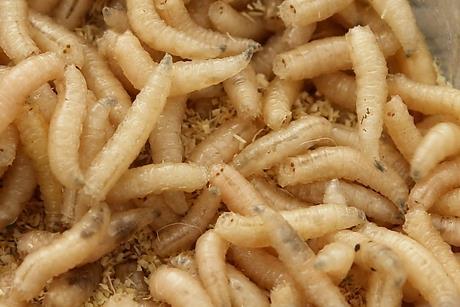 Maggots
Scotland's health minister Nicola Sturgeon has demanded that Grampian health trust minimises disruption and makes sure it does not happen again.
Seven operations were postponed and four procedures carried out in accident and emergency after three operating theatres were closed.
Ms Sturgeon said: "I am very disturbed to learn about this. We all expect the highest standards of cleanliness and hygiene in our hospitals, particularly in operating theatres.
"This situation is unacceptable, and I am pleased that Grampian is investigating as a matter of urgency. I expect them to establish the cause as quickly as possible and take immediate steps to rectify it and ensure there is no repeat.
"I also expect the health board to do everything possible to minimise disruption to services and make sure alternative theatre facilities continue to be used until the closed theatres reopen."
A trust spokesman said that the maggots were found when the theatres were not being used, and that a specialist company has been brought in so that full cleaning can be carried out.