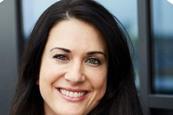 A senior civil servant has said there are 'huge constraints' in the construction sector which will make it difficult to build and develop hospitals on an 'unprecedented' scale, as the government is planning.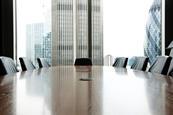 NHS England has been unable to appoint chairs for the NHS boards of four integrated care systems.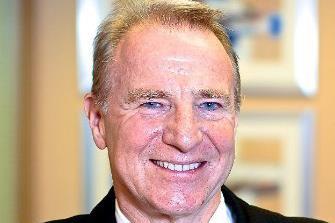 A former leader of King's College Hospital Foundation Trust is one of three new integrated care board chairs who have been selected in the South East.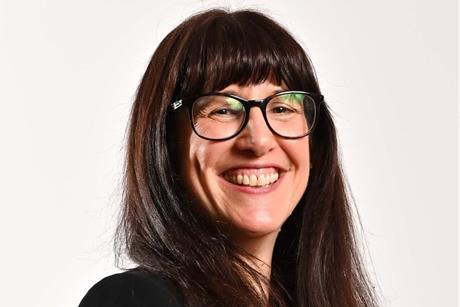 Four more chairs have been announced for the new 'integrated care boards', which are set to take on commissioning budgets for each health system from April.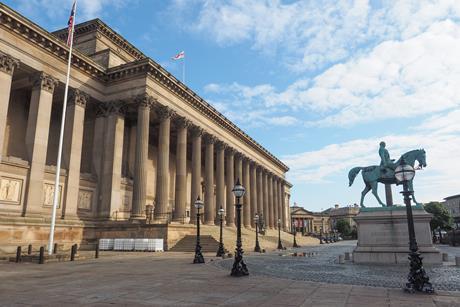 A troubled integrated care system has failed to appoint a chair for a second time.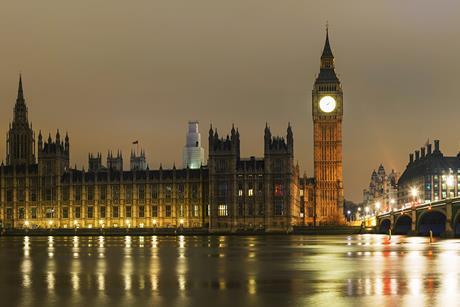 The health service ombudsman has warned he will 'be in no position to investigate' the behaviour of another watchdog under the government's health service reforms.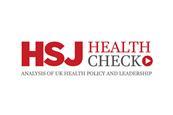 Health inequalities for those with a mental illness, learning disability or autism have existed for decades and the pandemic has made them even worse.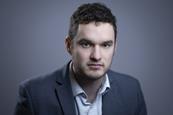 The fortnightly newsletter that unpacks system leaders' priorities for digital technology and the impact they are having on delivering health services. This week by senior correspondent Nick Carding.