Surgery has been cancelled at a south London hospital after patients were evacuated when a fire broke out in a ward.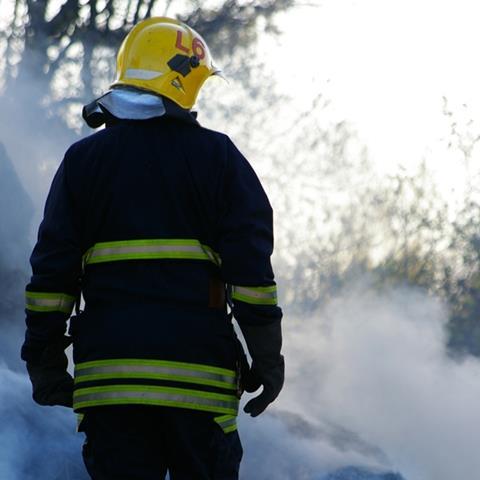 firefighter
Thirty people were moved to safety after staff at Mayday hospital, in Croydon, became aware of a blaze in the magnetic resonance imaging suite.
Mayday Healthcare trust announced that all routine planned surgery and all outpatient appointments in the London wing had been cancelled as a precaution, and an investigation is under way to discover the cause of the fire.
A hospital spokesman said: "The trust launched its internal major incident plan just after 4am. Thirty patients were safely evacuated to other parts of the hospital and no patients or staff have been hurt.
"Mayday is working closely with its partners at the London Ambulance service, fire brigade, police and primary care trust to manage the incident."
The hospital's accident and emergency department was closed and patients were being diverted to neighbouring hospitals.