Barts Health Trust experienced "major" IT failure over weekend
Trust limited requests for pathology and imaging services following problems with computer equipment
Hospital porters hand delivered urgent test results
Trust's pathology system back online but issues continue with imaging services
Imaging services at one of the largest trusts in England have been down for four days following a "major" IT failure, HSJ has learned.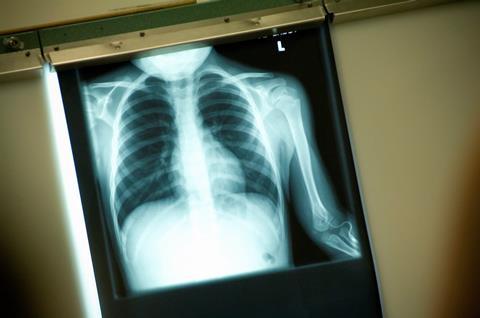 Barts Health Trust is recovering from a "major computer equipment failure" that disrupted its pathology and imaging services over the weekend, forcing it to limit the services to urgently only requests.
An email sent to staff today said the trust's pathology system is back online but the disruption means it is working through a "backlog" of tests.
The email, shared with HSJ, was from chief clinical information officer Tim Peachey. It said the IT failure was primarily a result of an "unexpected failure of a small number of physical disks on which data is stored."
Although the trust's pathology systems are up and running, Barts still struggling with its imaging system. It is unable to access archived images and cannot transmit images electronically.
Mr Peachey also said the trust has had to cancel some elective operations and is experiencing some delays in its outpatient services.
Issues with the trust's chemotherapy prescribing system meant its cancer teams must rebuild their paper records system "from scratch".
In an email sent to staff on Saturday, seen by HSJ, the trust said it had to manually process blood tests and X-rays, and arrange for porters at its hospitals – The Royal London, St Bartholomew's, Whipps Cross and Newham – to hand deliver results to clinicians.
The email said: "While progress is being made, fully restoring the system is going to take several days."
In an update yesterday, the trust advised that "only critically urgent samples will be processed and staff are advised to not bleed patients unless it is critically urgent [and] critically urgent reports will be hand delivered by porters".
"Only urgent imaging will be performed and reported over the weekend," it added.
The trust's Datix system was also "taken offline" while it investigates various issues.
Earlier this year the trust had to take its pathology service temporarily offline after being infected with a Trojan Malware virus.
This story was updated at 17:33 following information recieved by HSJ
Source date
22-24 April 2017