STRUCTURE: The boards of Birmingham Women's Foundation Trust and Birmingham Children's Hospital Foundation Trust have formally agreed to merge the organisations.
The boards met separately this week to discuss the final business case, and both decided that they wanted to become one trust.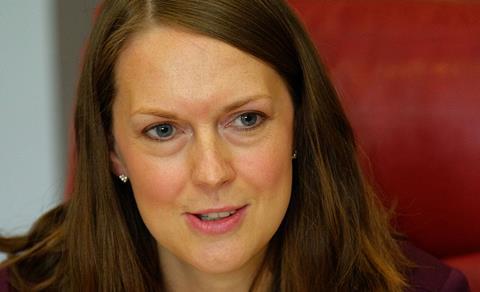 In July last year, Sarah-Jane Marsh, chief executive of Birmingham Children's Hospital, also became chief at Birmingham Women's.
The trusts confirmed plans to merge in December, shortly after a £70m programme to rebuild the women's hospital was scrapped by the new leadership.
The approval from each board to integrate the trusts will kick-start the formal merger process with the trusts hoping to be operating as one by "early 2017", a spokesman for the trusts said.
Ms Marsh said: "The final business case for the integration of Birmingham Children's Hospital and Birmingham Women's has been approved at board level, subject to the completion of quality due diligence and obtaining an appropriate level of financial and regulatory support.
"The decision this week is a major step on the journey towards our shared vision of creating the first women's and children's foundation trust in the NHS, to further improve our world leading services, and safeguard our futures for many generations of families to come.
"The hard work will continue over the coming months to realise this ambition."
Source
Information provided to HSJ