STRUCTURE: The chief executive of a major community services trust is to take on the same role at a neighbouring mental health provider, HSJ has learned.
Tracy Taylor, chief executive of Birmingham Community Healthcare Foundation Trust, has been appointed to lead at the Black Country Partnership Foundation Trust and will start the new role on 1 August.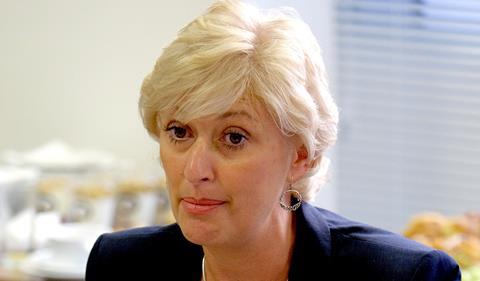 Black Country Partnership trust chief executive Karen Dowman will retire at the end of July after 21 years leading the trust.
The two trusts are already working together, alongside Dudley and Walsall Mental Health Partnership Trust, on closer integration and service development, which could lead to a merger or creation of a chain.
The three organisations have made no decisions about organisational form yet and the project, called Transforming Care Together, is focused on identifying ways the trusts can change services to integrate out of hospital care across physical and mental health, in addition to developing improved models of care across Birmingham and the Black Country.
Work streams on how to achieve improvements are expected to report in the autumn. Birmingham Community Healthcare said this work will inform "whether more formal arrangements" between the three trusts will be needed in future.
Ms Taylor, a former nurse and health visitor, told HSJ: "I am delighted to have the opportunity to become chief executive of Black Country Partnership Foundation Trust, alongside my current role. I shall be honoured to work within both organisations.
"The appointment represents an excellent opportunity to continue the excellent work delivered by Karen Dowman through 21 years of leadership, and to build upon that platform.
"Undertaking the roles alongside each other reflects the increasing strength of the Transforming Care Together partnership between these two organisations and Dudley and Walsall Partnership Mental Health Trust, as we work together to create a strong future. I look forward to working with the boards, governors, staff and service users of both organisations in the best interests of the people and communities we serve."
Source
Information provided to HSJ