Wendy Swift to step down from Blackpool Teaching Hospitals Foundation Trust
Ms Swift has held post since early 2016
No departure date confirmed but HSJ understands she is to step down relatively soon
The chief executive of a teaching trust in Lancashire has announced she will retire, HSJ has learned.
Wendy Swift is due to step down from Blackpool Teaching Hospitals Foundation Trust, after holding the post since early 2016.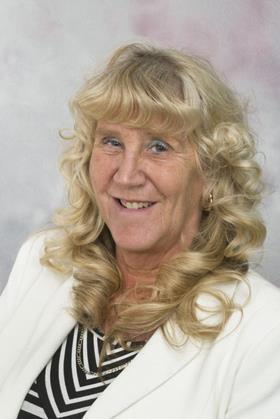 The announcement has been made internally this week. HSJ understands Ms Swift is due to step down relatively soon, although a departure date has not yet been confirmed.
On Wednesday, Lancashire Police announced four further healthcare professionals had been arrested in connection with allegations of mistreatment and neglect on the stroke unit at Blackpool Victoria Hospital.
However, there is no indication that Ms Swift's announcement is connected to this development.
In the message to staff on 1 April, seen by HSJ, she wrote: "It was always my ambition to work for the NHS for 40 years and after reaching that milestone I have, with mixed emotions, taken the decision to retire to pursue other opportunities.
"I have loved my time in the NHS and have worked with many dedicated, devoted and frankly amazing staff during my career. I would like to thank all my colleagues throughout the health community for all their friendship and support. It has been a real pleasure to work with everybody."
From 2002 to 2011, Ms Swift was chief executive of Blackpool Primary Care Trust.
She then joined BTHFT as managing director for community development and transformation, before becoming the trust's director of strategy/deputy chief executive in 2013.
Pearse Butler, the trust chairman, said in the staff memo: "Wendy has overseen some huge changes in healthcare across the Fylde coast and leaves a legacy she should be proud of."
BTHFT was recently rated "requires improvement" by the Care Quality Commission, and has reported some alarming performance figures against the four-hour accident and emergency target over the last year.
Its finances have been relatively strong in recent years, although it expects to report a £6m deficit for 2018-19. It is in the third tier of trusts within NHS Improvement's single oversight framework, which is one level below special measures and signifies that it requires "mandated support".
Source
Information provided to HSJ