PERFORMANCE: A learning disability hospital which will be forced to close in the next three years is expected to receive a "good" rating from the Care Quality Commission next week.
Calderstones Partnership Foundation Trust was heavily criticised after a previous CQC inspection in 2014.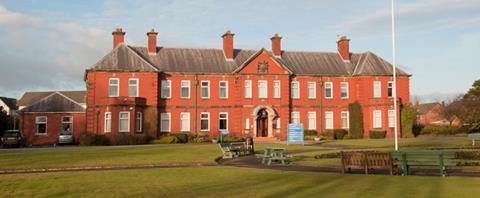 Although the trust did not receive an overall rating, as the regulator was still testing its new inspection regime, it was likely to have been rated "inadequate".
However, following a full inspection in October, HSJ understands the trust is likely to receive an overall "good" rating, thanks in part to a dramatic reduction in the use of restraint and prone restraint techniques.
The full CQC report is due to be published on Tuesday.
In November, NHS England confirmed the main Calderstones Hospital site in Whalley, Lancashire, would close within three years, as part of the Transforming Care programme to reduce the number of learning disability patients held in secure units.
Prior to this, the trust had begun merger talks with Mersey Care Trust. It is expected to be acquired by the larger organisation this summer.
Source
Information provided to HSJ