Not surprisingly, the two key components of recent NHS policy guidance – Sustainability and Transformation Plans (STPs) and the achievement of financial balance in 2016/17 – feature prominently in this quarter's barometer
There is a reasonable level of confidence that strong STPs, supported by all local NHS participants, can be delivered.
However, there are some significant barriers to achieving effective system-wide planning; the level of funding for social services is seen as the most substantial of these. The King's Fund has suggested that there is likely to be a social care funding gap of between £2.8 and £3.5bn by 2020. CCG leaders are clearly concerned that NHS services and funding will increasingly be required to cover this gap.
Another challenge for the planning process is the imposition of geographical footprints for planning purposes. Some of the comments from respondents emphasise the importance of developing long-term collaborative relationships and mutual trust in order to work effectively on a system-wide basis. For the planning process to succeed, this needs to be reflected in the boundaries of the planning footprints.
The absence of change
The mood in respect of financial performance is much less buoyant. Only 20 per cent of respondents are confident their health economies will achieve financial balance in 2016-17, and just 8 per cent are confident that their CCG's main NHS trust and foundation trust providers can finish 2016-17 in balance.
Various factors may account for this pessimism, but the barometer suggests that few health economies are contemplating major service reconfigurations during the next year, and that a key reason for this is that CCG leaders are not confident they will get the required support from local and national politicians.
In the absence of such transformational change, respondents clearly don't think the efficiency savings that can be achieved in-year will be sufficient to bring the system back into financial balance.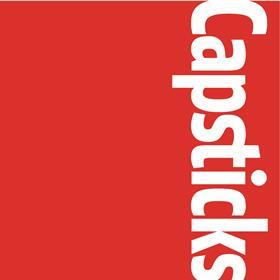 Peter Edwards is senior partner for Capsticks Solicitors LLP
CCG leaders expect surge in A&E reconfiguration
1

2

3

4

5

Currently reading

CCG Barometer: confidence higher on STPs than on planning