The obstetrics and gynaecology department of a major London hospital has been placed on "enhanced monitoring" status by the General Medical Council and Health Education England after concerns about safety.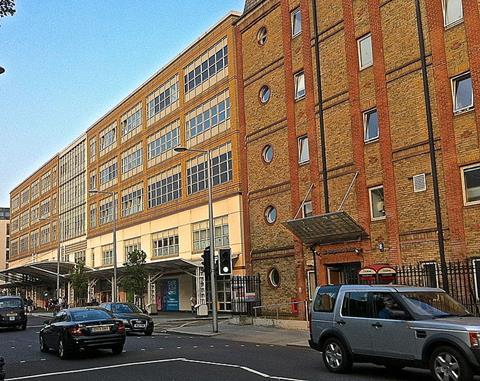 Chelsea and Westminster Hospital
Inspectors visited both of Chelsea and Westminster Hospital Foundation Trust's hospital sites in November to assess the quality of training in a number of areas and hear any concerns about safety.
A report to the trust's board this month said the inspectors' worries about obstetrics and surgery meant those departments would be subject to enhanced monitoring.
Five trusts in the UK are currently subject to enhanced monitoring from the GMC for issues in obstetrics and gynaecology.
In her report to the board, trust chief executive Lesley Watts said: "At the Chelsea and Westminster site there were some improvements required in the timeliness of senior review of imaging at weekends and out of hours in radiology, and levels of consultant cover and trainee supervision over the 24 hour period in maternity.
"Concerns were also raised about the seniority and workload of surgical postgraduate trainees, especially in trauma and orthopaedics, plastic and hand surgery."
Ms Watts said all concerns had now been "addressed or [had] action plans for rapid improvement".
The trust did not comment when asked last Tuesday about what the specific concerns were and how they had been addressed.
The trust runs maternity services on two sites – West Middlesex University Hospital and Chelsea and Westminster Hospital – with a private maternity unit at the latter. In 2015-16, the trust received £17m in income from private patients.
Source