Pharmacists spend a lot of time talking about coughs, colds and stomach upsets, but at Southampton General Hospital they deal with a more intriguing set of dilemmas.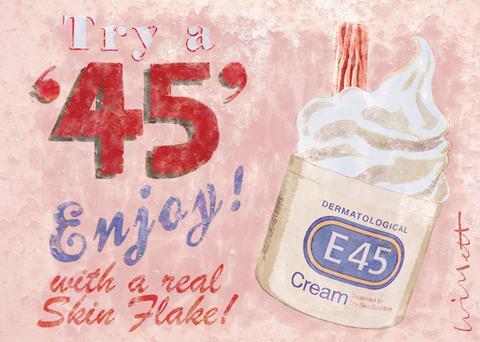 Ask a stupid question...
The latest newsletter reveals that questions have included "What is the dose of antibiotic for a killer whale?", "Can my medication make me allergic to eyebrow dye?" and "A patient has just injected himself with his dog's insulin by mistake. What should he do?"
These are unusual but, essentially, reasonable questions. More concerning was: "A patient has eaten a whole tub of E45 because she thought it was vanilla ice cream. Is this harmful?" And the clear winner: "Is it safe to spray WD40 on the legs to treat stiff knees?"
End Game has its own question: is there a cure for utter stupidity?