Last week the health policies of the two leading political parties were made to look decidedly cheesy.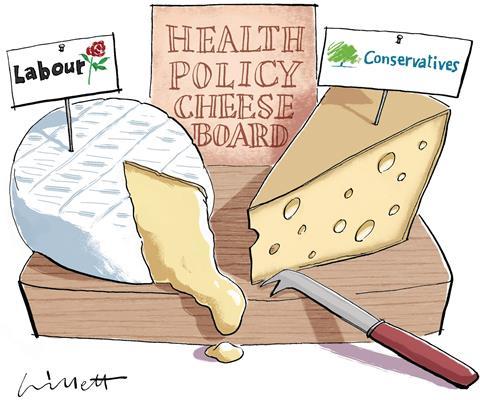 Cheese balls
NHS Alliance practice-based commissioning lead David Jenner neatly summed up the current political situation at the alliance's annual conference in Manchester:
"The Labour Party is like a ripe Camembert, which has got so mature it is now flowing off the plate, but we're promised more of the same. With the Tories, we've got a nice pert Emmental, but there are so many holes in the policy," he told delegates.