After a mild lull, possibly due to a dance related injury, public health minister Gillian Merron is back.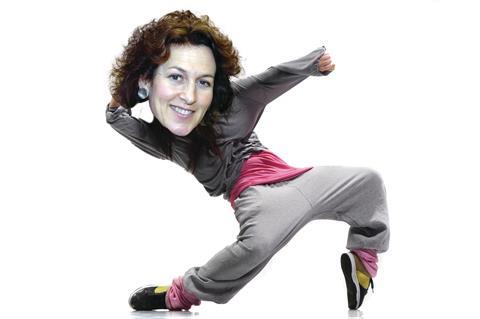 Back for good?
That's right, she has dusted off her leotard and this time there is no quelling her determination to get Britain boogying - or just moving occasionally.
In the past week, she has been body popping with Britain's Got Talent winners Diversity, telling sedentary people to get on their bikes and encouraging middle aged lardy types to have "motivational massages".
But there is an interloper waiting in the wings: Step forward minister Phil Hope.
Clearly jealous of his colleague, he has found new ways to inject fun into his care services brief, such as teaching adults with learning disabilities to juggle and going clubbing with dementia sufferers at London's Pacha nightclub.
Will Gillian Merron up her game in response?
Watch this space.